Motorcycle Route Author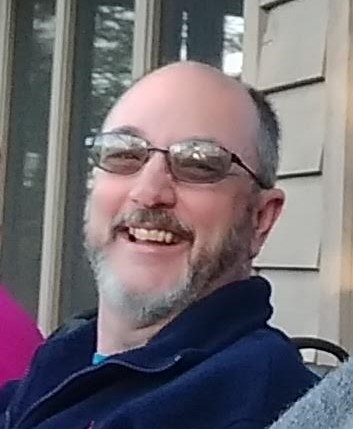 By Mark B. (262 McR Points)
on Aug 02, 2020
Rider Reviews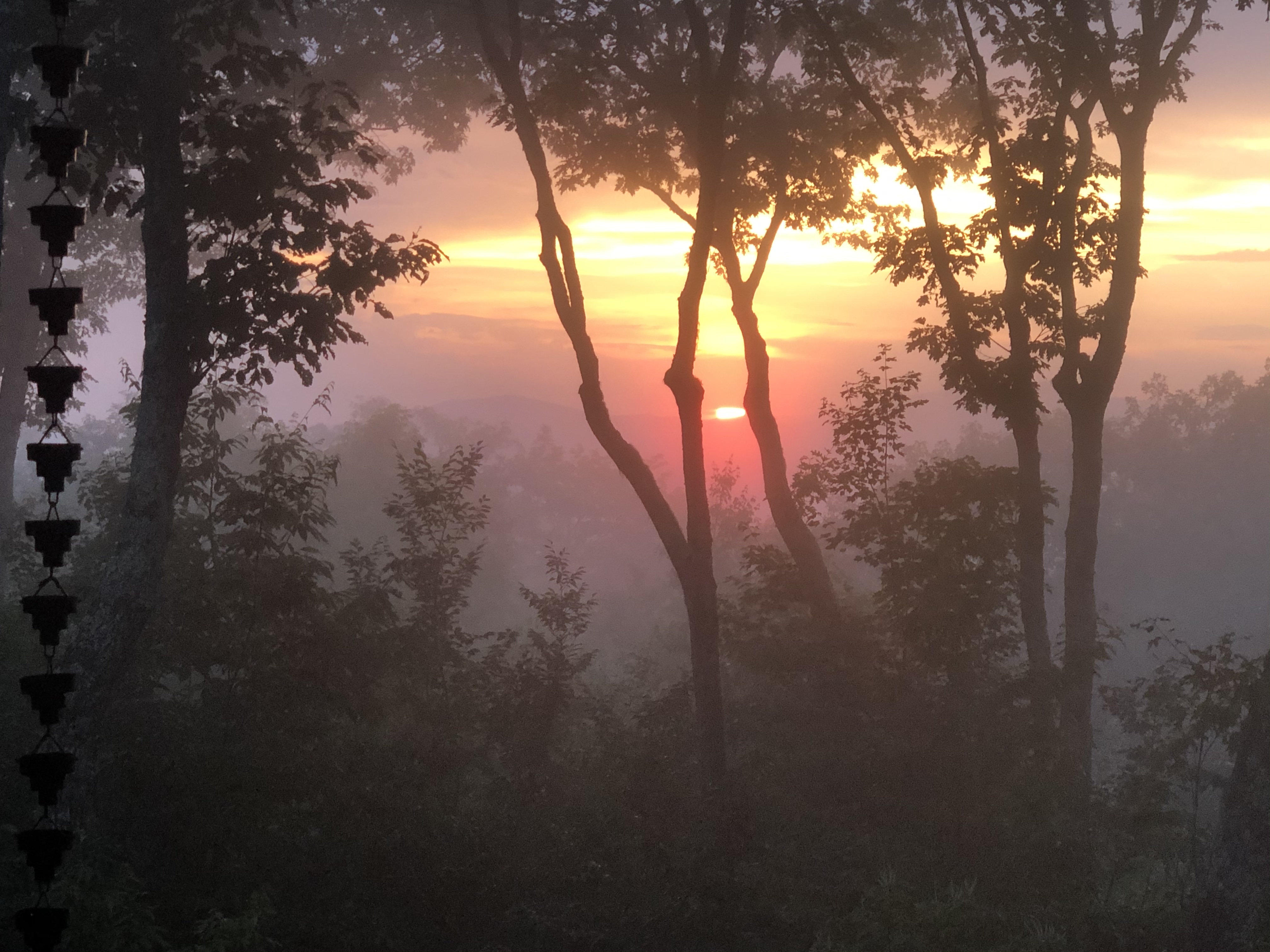 Great twisties with a couple of nice overlooks.…
Written Directions
From Maggie Valley NC travel west on 19 to the Blue Ridge Parkway. Turn west/south on BRP for a couple miles. Heintooga Road is a right turn off of BRP. Heintooga runs for 9 miles of pavement with a circle turn around. There is a dirt road, great for adv riders, that goes 20+ miles deeper into the Great Smoky Mountains National Park.
Scenery
The road is inside the GSMNP (Great Smoky Mountains National Park). It is heavily forested with a few long range views. Since it is not a thru road it has very little traffic. This makes for an abundance of flora and fauna when compared to the more traveled roads in the park.
Drive Enjoyment
As you turn onto Heintooga Road you will climb for the next 9 miles. The road is a true park road with a few pullouts and some places that you can walk to some very long range views. Some of the curves are blind so don't override your sightlines. It is a two-way road so watch for on-coming traffic.
Tourism Opportunities
There are no services on the 9 mile road. It does have camping areas that include RV sites. This access to GSMNP is great for being able to enjoy the park without the crowds.
Motorcycle Road Additional info
When the pavement ends a dirt road begins that runs for 20+ miles and comes out at hwy 441 near Cherokee, NC.