Motorcycle Route Author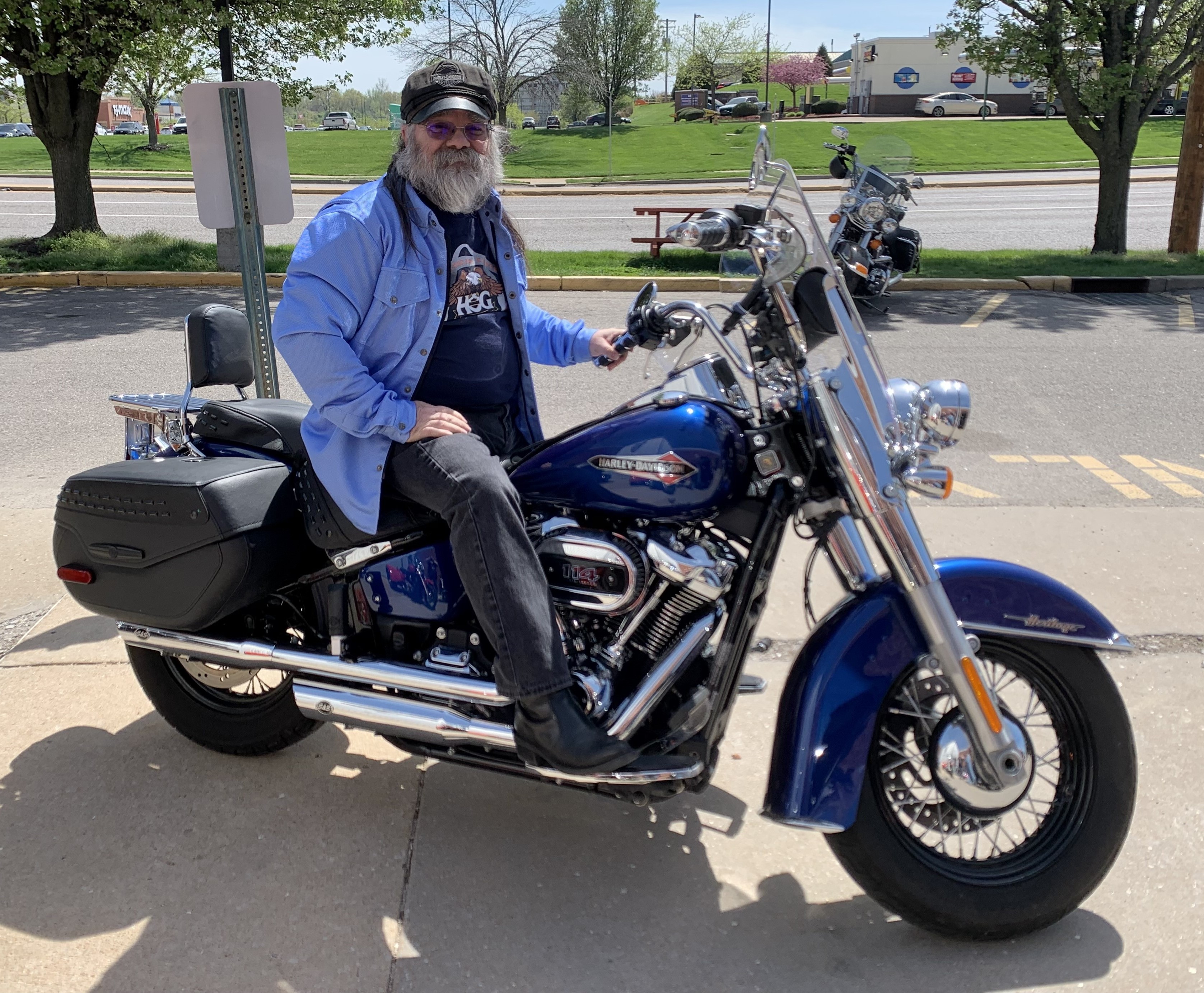 By mchance (806 McR Points)
on Sep 20, 2023
Written Directions
Take MO-185 north from Sullivan, MO for approximately 2 miles, to the intersection with Hwy H. Continue straight on Hwy H (MO-185 turns right at the intersection), and follow for 20 miles to the intersection with US 50 in Gerald, MO. Cross US 50 onto Hwy Y. Continue for 14.8 miles to Hwy E.
Scenery
The route goes through the mid-Missouri countryside, through woods and farmland, with a scattering of small communities. It crosses the Bourbeuse River about halfway between Sullivan and Gerald.
Drive Enjoyment
The route is typical for mid-Missouri, with lots of gentle curves and rolling hills. The pavement is a mix of "chip and seal" and rolled asphalt, but is generally in good condition.
Tourism Opportunities
The town of Gerald, at the point where the highway designation changes from H to Y, is the only area actually on the route with shops and restaurants. Recommended is the Bistro at the Mill, just east on US 50. Of note along the route is the Holy Martyrs of Japan Catholic Church, located about a half mile west of Hwy H on Hwy AE, just after Hwy H turns from westward to northward. On the southern end of the route is the town of Sullivan, on historic Route 66. On the northern end, take Hwy E east to the town of New Haven on Hwy 100. Both have numerous shops and restaurants.