Georgia Motorcycle Club Information
#65010
yes
Men
Bike Preference
Cruisers
Harley Davidson
Club Details:
We are a Motorcycle RC Located in South Georgia, Biking and Brotherhood is what we are about, we are like minded men who like to ride motorcycles and hang out. We respect all clubs, we support local charities in our area.
Na
For more information about this Georgia Motorcycle Club:
BigShow
southernridingclub@aol.com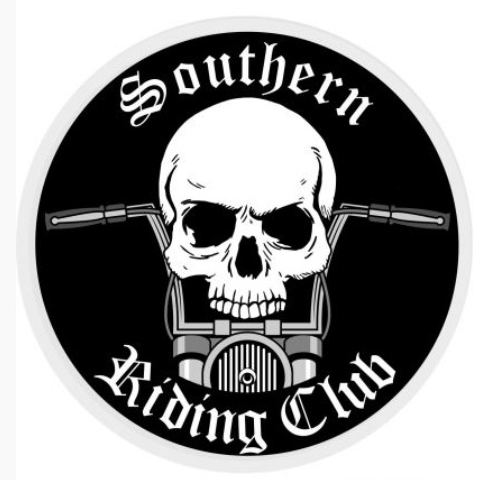 Photo & Video Gallery (0)
No Photos Or Videos Added Yet.