Motorcycle Route Author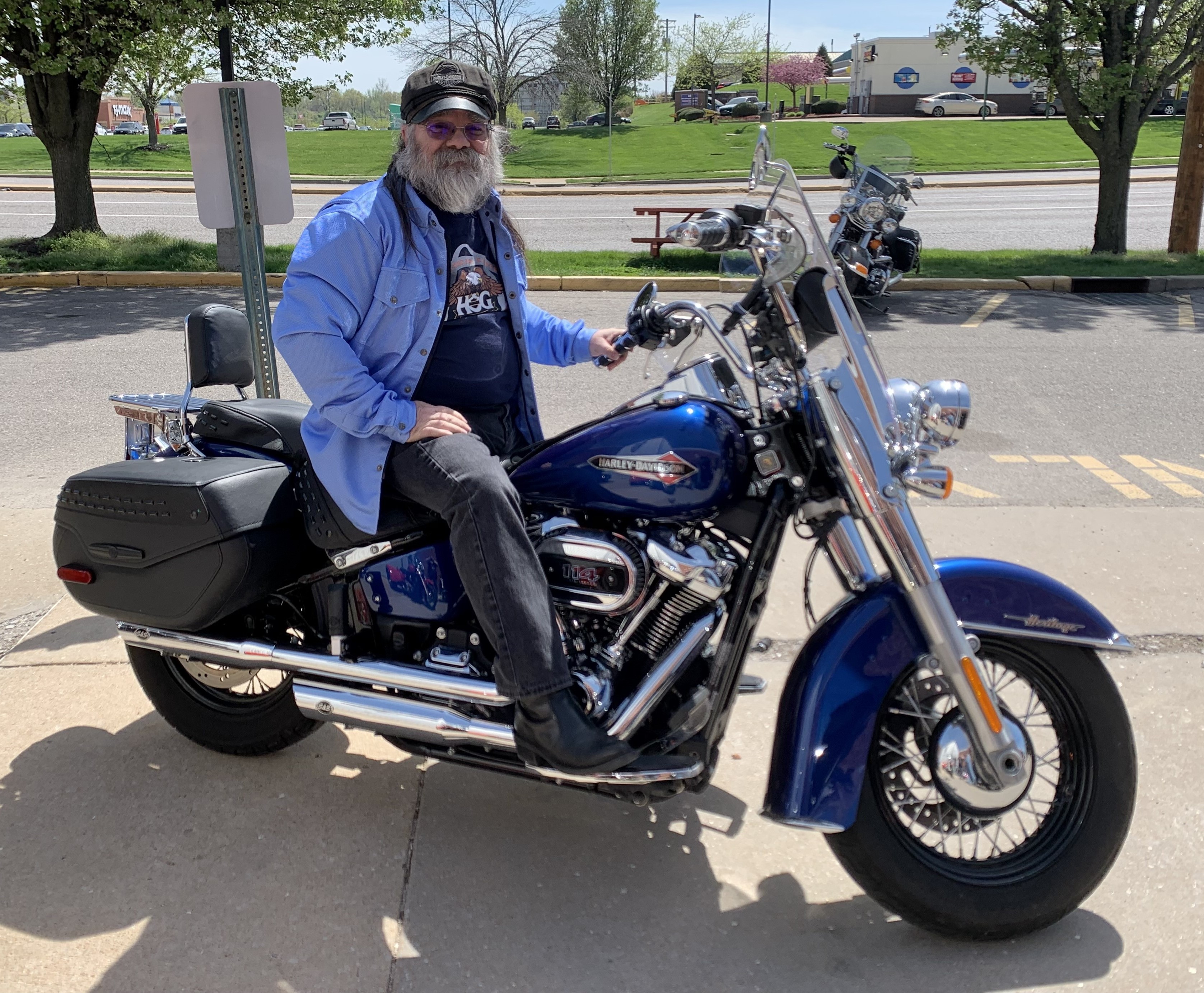 By mchance (806 McR Points)
on Sep 28, 2023
Written Directions
The route starts at the intersection of of US 67 and MO-47 in Bonne Terre, MO. Head west on Benham St (MO-47) for a half mile, then keep left onto Park Ave to stay on MO-47. Continue for 15 miles, then turn right onto MO-21. Continue for 5 miles, then turn right onto MO-47. Continue for 20.4 miles, then turn left onto MO-30/Gravois Rd. Continue for 6.2 miles, then go straight onto Commercial Ave/Old Route 66. In 1 mile, turn left onto Main St. Continue on MO-47 for 6.2 miles, then turn left onto US 50. In a half mile, turn right onto MO-47. Continue for 42 miles, then turn right onto MO-47. Continue for 22.6 miles to the end of MO-47 at the intersection with MO-79 in Winfield, MO.
Scenery
This route has a little bit of everything in the exurban areas around Saint Louis. It passes through several midsized towns (Bonne Terre, Saint Clair, Union, Washington, Warrenton, Troy), several smaller towns, and through the exurbs, farmlands and rolling hills, creek and river valleys, and woods common to east central Missouri.
Drive Enjoyment
The road is well maintained rolled asphalt over most of its length, with occasional stretches of chip and seal pavement. This is definitely a "cruising" road, with gentle to moderate curves and hills in the countryside, while the in-town stretches aren't cluttered with many traffic signals.
Tourism Opportunities
There are numerous tourist sights along the route, from the Bonne Terre Mine Museum, Washington State Park, Route 66 attractions in Saint Claire, Riverfront Park on the Missouri River in Washington, The Shoppes at Warrenton, and Cuivre River State Park. There are numerous shops and restaurants in the larger towns along the route.
Motorcycle Road Additional info
MO-47 is familiar to most motorcyclists in eastern Missouri, but mostly for various segments of it that are used to connect with other roads along its length. However, it's a good road to ride in its own right, for a nice cruise.