Motorcycle Route Author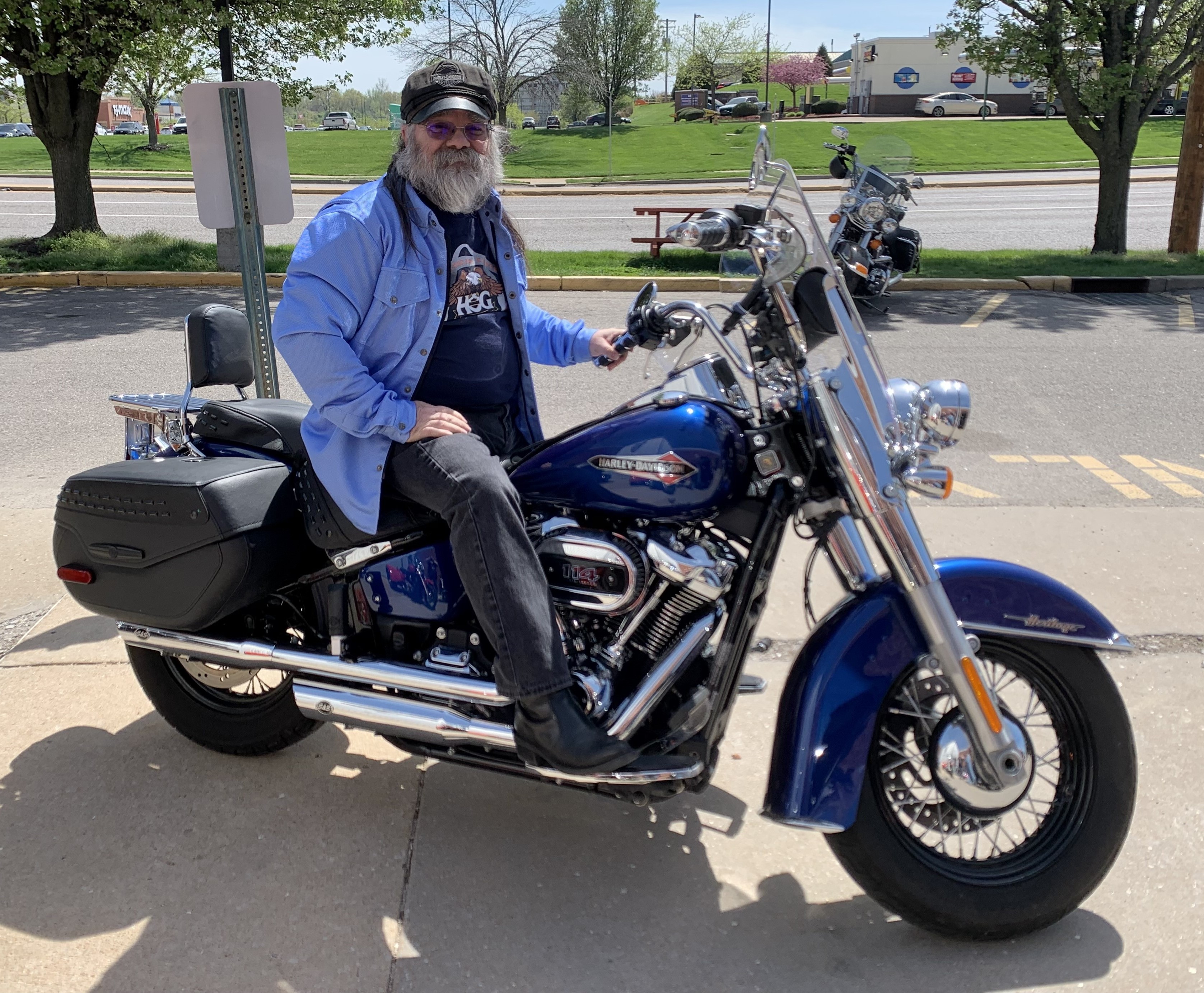 By mchance (806 McR Points)
on Oct 05, 2023
Written Directions
Take either I-55 or US 61 to Bloomsdale, MO, to the intersection of US 61 and Hwy Y. Go west on Hwy Y for 18.5 miles to the intersection with US 67.
Scenery
Once out of the town of Bloomsdale and across I-55, the route dives into the hills and woods of the Fourche a Du Clos Creek valley. The first part of the route is on the ridge south of the creek, then, after crossing it, runs along the bottom of the bluffs on the north side of the creek valley, which is heavily wooded. Approaching Goose Creek Lake, the road again rises on the top of the ridge, where it continues through small town of French Village before reaching US 67. The dense woods make for great scenery in spring and fall, with great views from both the ridge tops and the creek valley.
Drive Enjoyment
The route is mostly well maintained chip and seal pavement. The rolling hills and following the creek valley and ridge tops make for a curvy but not technically challenging ride. Most of the curves are in the 35-45 MPH range.
Tourism Opportunities
Other than Goose Creek Lake, which is a private community with fishing, boating, and other venues primarily for property owners, the main attraction on this route is at the beginning in Bloomsdale: The Dew Drop Inn. This is a well known bar and restaurant, and is biker friendly (Note that it is also the major gathering spot for the community, so certain times, like Sunday lunch, will be very busy with locals).
Motorcycle Road Additional info
The route is a nice scenic and curvy connector between US 61 and US 67.