Motorcycle Route Author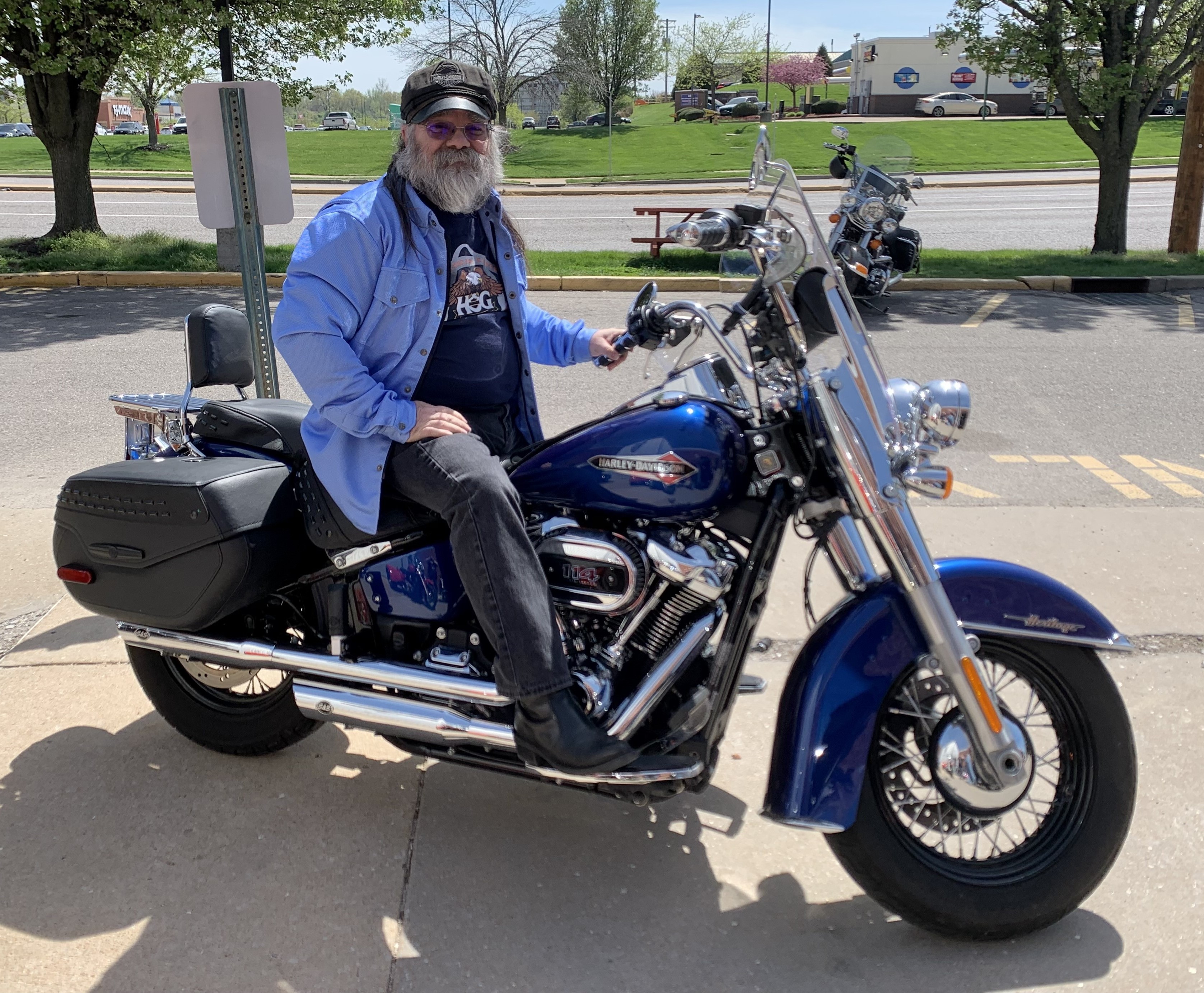 By mchance (806 McR Points)
on Sep 20, 2023
Written Directions
Route begins at the intersection of US 63 and MO-142 (by the Walmart, north of the Warm Fork Spring River). Head east on MO-142 for 42 miles, to the intersection with MO-21. Turn left onto MO-21/MO-141 for one mile. Route ends at the intersection with US 160 in Doniphan.
Scenery
The route travels through the rolling hills of the Missouri side of the Missouri-Arkansas border, with woods and farmland along the route. There are enough elevation changes to provide nice vista views when you come to the top of a rise.
Drive Enjoyment
The route is mostly well maintained asphalt. The road is both curvy and hilly, with a 55 MPH speed limit, and curves mostly in the 35-45 MPH range, with a few 30 MPH curves to be aware of. This is a road to open up and cruise, but be alert for farm vehicles.
Tourism Opportunities
The western end is the Thayer, MO/Mammoth Springs, AR "metroplex", with many tourist attractions (including Mammoth Springs State Park), shops and restaurants. The eastern end is Doniphan, MO, which also has a small selection of shops and restaurants. The route cross Eleven Mile River about midway between Thayer and Doniphan, and has a hiking area ("The Narrows") and a boat landing with a paved parking lot and tables.