Motorcycle Route Author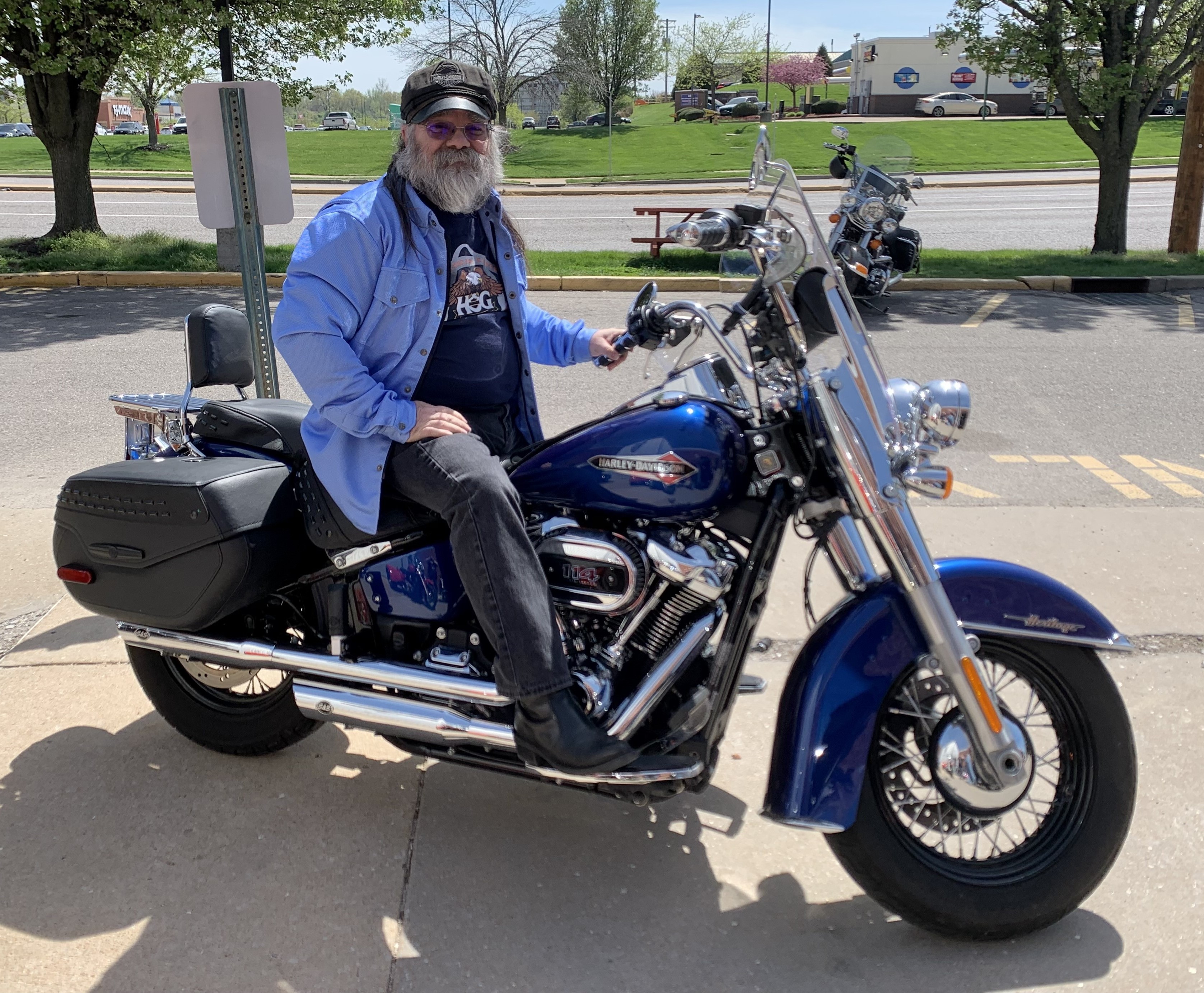 By mchance (806 McR Points)
on Oct 05, 2023
Written Directions
Take MO-185 to the village of Spring Bluff, approximately halfway between Beaufort (US 50) and Sullivan (I-44), and the intersection of MO-185 and Hwy AC. Head west on Hwy AC for 4.6 miles, to the intersection with Hwy H.
Scenery
The route travels through the rolling hills, farmland, and woods just south of the Bourbeuse River, crossing Boone Creek near where it enters the Bourbeuse River.
Drive Enjoyment
The road is well maintained chip and seal pavement. The first half of the route is gentle curves and hills, with a long straight stretch near the western end.
Tourism Opportunities
This is a very rural road, with no significant points of interest along it.
Motorcycle Road Additional info
This is essentially a connector road between MO-185 and Hwy H, two very nice roads.