Missouri Motorcycle Club Information
#65746
None
No gender restrictions
Bike Preference
Any
Harley Davidson
Club Details:
Gang members of Missouri, all colors and rockers welcome. Peaceful until provoked. Contact KCK for information to join or to contribute.
California, MO 65018, USA
For more information about this Missouri Motorcycle Club:
Crazy Bitch aka KCK
NA
kaseykdrake@gmail.com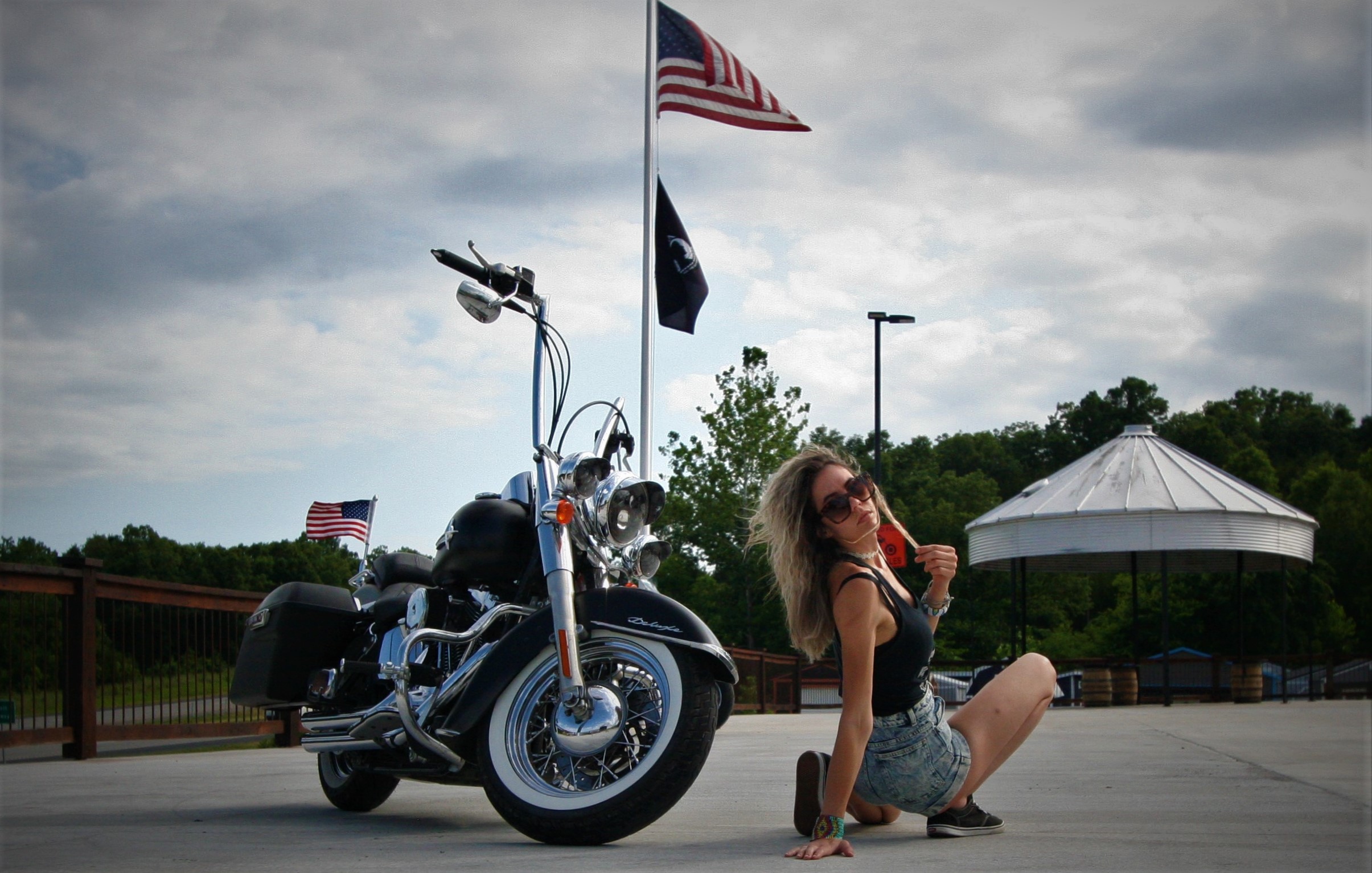 Photo & Video Gallery (0)
No Photos Or Videos Added Yet.