Motorcycle Route Author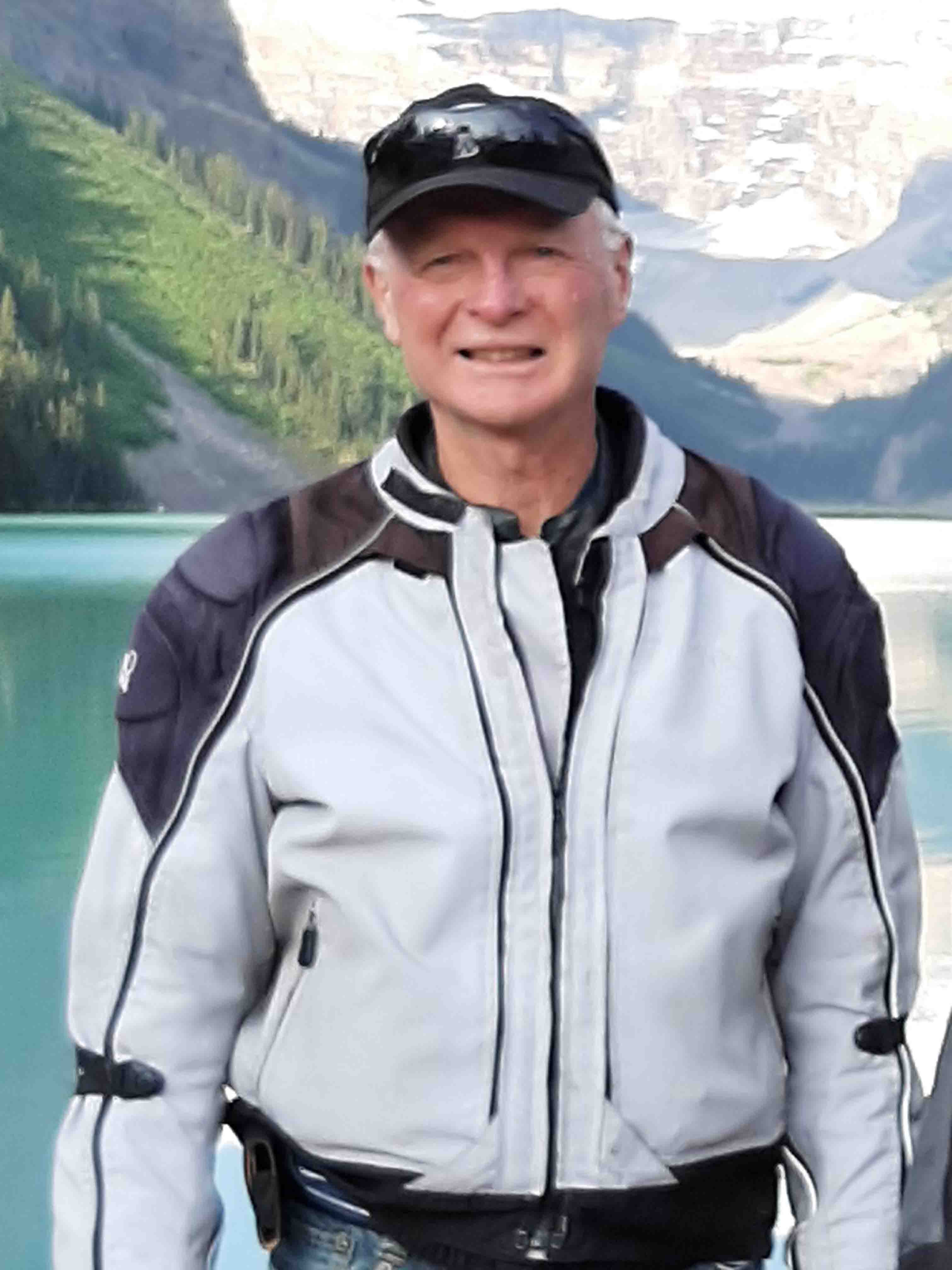 By PaulC (802 McR Points)
on Sep 06, 2020
Written Directions
The south end of Ontario Highway CR 509 begins on Hwy #7, 40 kms east of Kaladar. The north end is in Plevna.
Scenery
Ontario Highway CR 509 winds through the beautiful Highlands section of Eastern Ontario. It cuts through beautiful undisturbed territory, with minimal traffic to contend with. In the Fall, this will make for a stunning colour ride.
Drive Enjoyment
A lovely road traversing beautiful parts of the Highlands section of Eastern Ontario. Some twisty sections in the middle, and many long sweepers thoughout. Good pavement.
Tourism Opportunities
There are approximately 11 small towns along this route, all offering character and beauty. Gas is not an issue, and there are casual places to dine.