Motorcycle Route Author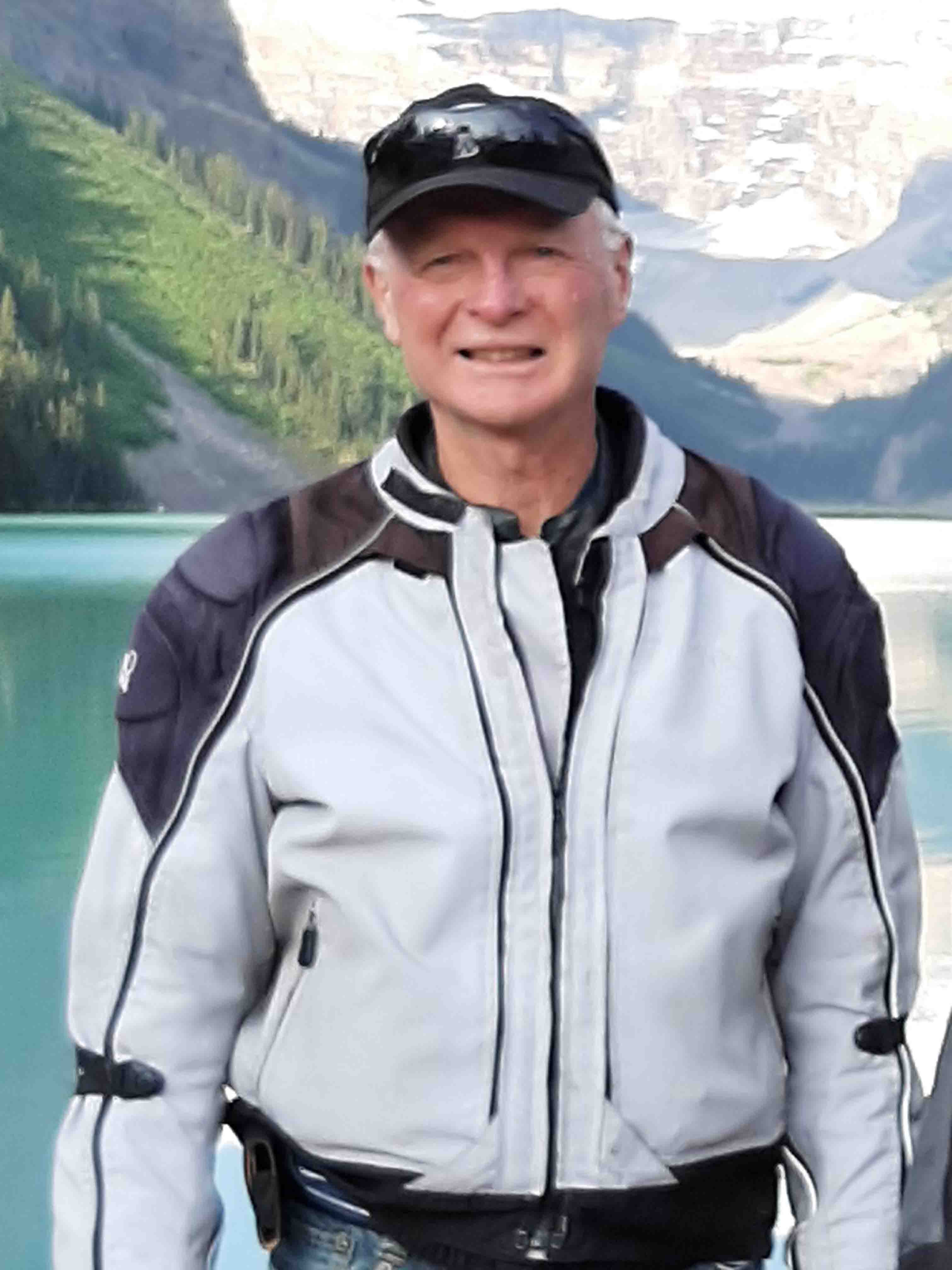 By PaulC (802 McR Points)
on Apr 30, 2020
Written Directions
Lower Faraday Road runs between Hwy 28 to the north and Hwy 620 to the south. At the south end, take Hwy 620 west of Hwy 62 11 kms to Coe Hill. At the north end, take Hwy 28 west 9 kms to Lower Faraday Road, and then turn south.
Scenery
A quiet country road,winding through lush forests. Little traffic to contend with makes this a dream motorcycle ride.
Drive Enjoyment
This road is raw and real. It may not be the smoothest, but there is hardly a straight kilometre on it. Its tar and chip surface is good but it's designed for the slightly more adventurous.
Tourism Opportunities
Your reward for riding Lower Faraday Road is two great restaurants – one to start and one to end your ride. Therev are no amenities on the route itself.