Motorcycle Route Author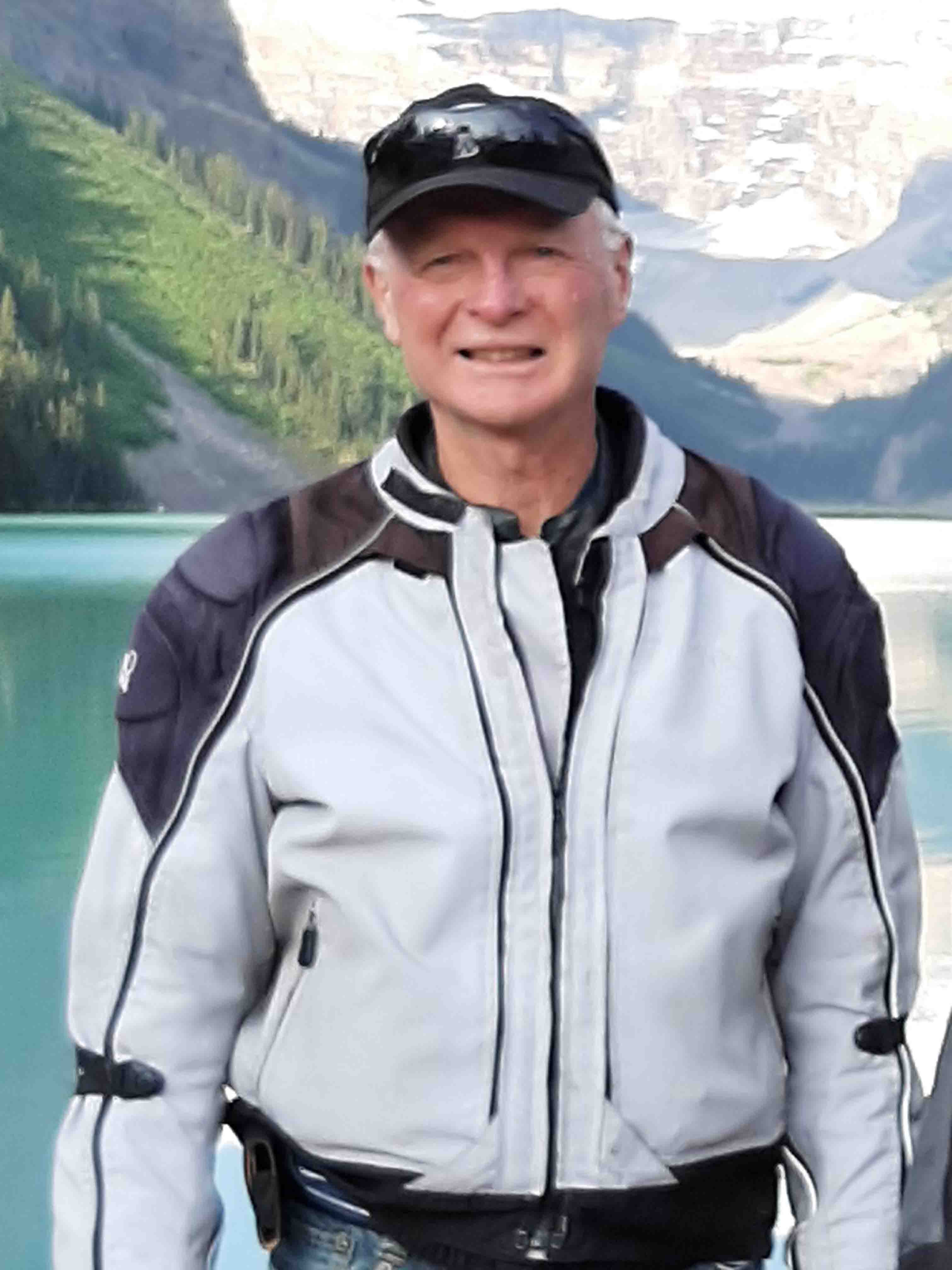 By PaulC (802 McR Points)
on Jan 26, 2019
Written Directions
The east end starts on #41, 6 minutes north of Kaladar. The west end is just east of the intersection of #7 and #37, north of Tweed.
Scenery
Located in the municipality of Addington Highlands, Lennox and Addington County, Flinton Road winds through pristine forest. Beautiful ride with virtually no traffic.
Drive Enjoyment
Two-lane paved road. Not too technically challenging, but many nice curves and long sweepers.
Tourism Opportunities
The 250 person hamlet of Flinton toward the east end of this route is the only population you will encounter. Nowhere for gas or coffee stop along this road.