Motorcycle Route Author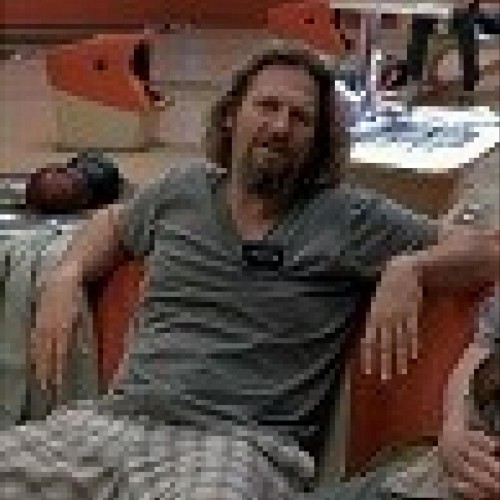 By Akumu (3916 McR Points)
on Nov 24, 2019
Written Directions
I hoped not to write the, literally, 6 different way to get here, but here goes... WV 48 East - 48 doesn't have exit numbers, so it's WV 93 Exit with a Liberty gas station. 4.1 miles out of Davis, WV. Make the left onto 93, then a right onto 93 East/42 South. WV 48 West - 48 doesn't have exit numbers, so it's WV 93 Exit with a Liberty gas station. 26.7 miles out of Moorefield, WV. Make the right onto 93, then another right onto 93 East/41 South. WV 93 East - 93 is a dead end road into 48. Use 48 East's directions. I can't imagine why you would be on 93, unless you were looking at the power station. WV 93 West - Head southwest out of Laurel Dale, WV on WV-93 West toward Burgess Hollow Rd 9.2 mi, Turn right onto WV-42 N/WV-93 W 4.1 mi WV 42 North - (Coming from Maysville, WV) Head northwest on WV-42 N toward Knobley Rd 11.4 mi, Stay on 42 N as it merges with 93 W. WV 42 South - Assuming you got off of WV 50 and are now on WV 42, stay on 42 passed the Liberty gas station and enjoy.
Scenery
The scenery is good and all, there's just no time to enjoy it. The road is too demanding, and if you look up you won't be looking up for long. If you take it at a nice slow cruise, I suppose you can get some looks in. For you it would be better to go down the mountain.
Drive Enjoyment
One of my favorites. I can only imagine the locals don't want me to put this up, because it not being on this site is quite a surprise. The road being only 4 miles means it's a down and up for sure, if you want a real good time. Hell, I've gone down and up it 3 times, then stopped for gas/food at the top of the mountain, then gone back up and down it 3 more times. It's quick and fun.
Tourism Opportunities
No tourism here, as with 95% of the routes I submit. Not unless you consider a gas station 'tourism.' It's all about the twisties.