Motorcycle Route Author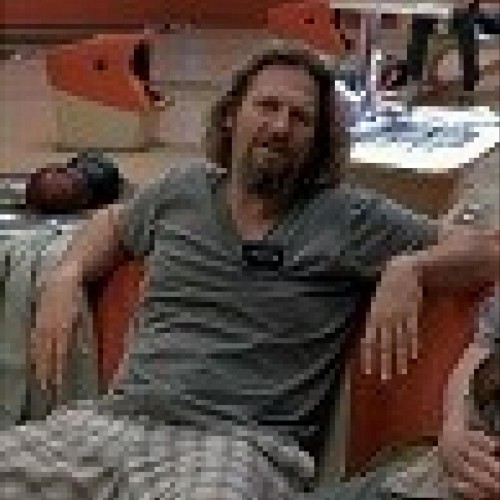 By Akumu (3916 McR Points)
on Mar 13, 2021
Written Directions
Out of New Martinsville West Virginia on Route 7 head east for 2.6 miles. Then you're on 20. Follow it to the end. Out of Shinnston West Virginia at the intersection of Route 131 make a left onto Route 19 South. Take 19 S for 1.5 miles before taking a right onto Route 20, follow it to its terminus.
Scenery
This road follows several creeks the entire length of the route. In that regard it's a pretty scenic road, and the fact that there's more than a few towns on this rear gets you an eyeful of rustic West Virginia. Not much in the way of mountains, but hills are fairly abundant.
Drive Enjoyment
It's a good ride. You can't really wick it up too much, due to the amount of towns, but you can move at a good pace. Or you can cruise back and take it easy and soak in the rural West Virginia goodness.
Tourism Opportunities
I'm sorry, I just don't see any tourism opportunities here. Well, unless you consider tourism fishing? I don't know if people fish here, but one of the creek's named 'Fishing Creek'
Motorcycle Road Additional info
Please visit www.youtube.com/AkumuX for MANY ride videos of TN, NC, VA, PA, WV, OH and MD.