Motorcycle Route Author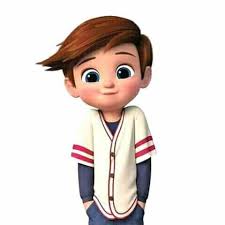 Written Directions
This is a popular adventure and scenic route in Indian Himalayas. It starts from Manali and ends at Leh - Ladakh.
Scenery
This route start from the Manali, Which is a popular hill station of India. Route crosses the 5 high mountain passes and 2 lakes. The scenic landscape keep changing every few miles. There are many stream crossings on the way which make this route a great adventure. snow clad mountains and riding upto them on passes is a magnificent experience. Ride along many rivers including famous Indus river to reach Leh. This route ends at Leh in the Ladakh state of India.
Drive Enjoyment
It starts with the well built twisty and curvy road through the forest and most of the route is smooth expect few patches of bad road with full of gravel. There are many water streams to cross.
Tourism Opportunities
Manali and Leh are the full of tourism attractions and eating options. But route go through the isolated and remote places. So If you are a nature lover or you like adventure tours then this is 5 start rated or if you can't compromise your comfort zone then this route is not for you. There are many natural attractions on the way. 5 mountain passes, ride between the snow walls, 2 lakes, magnificent landscape views overall natural beauty can't be described in words.