Motorcycle Route Author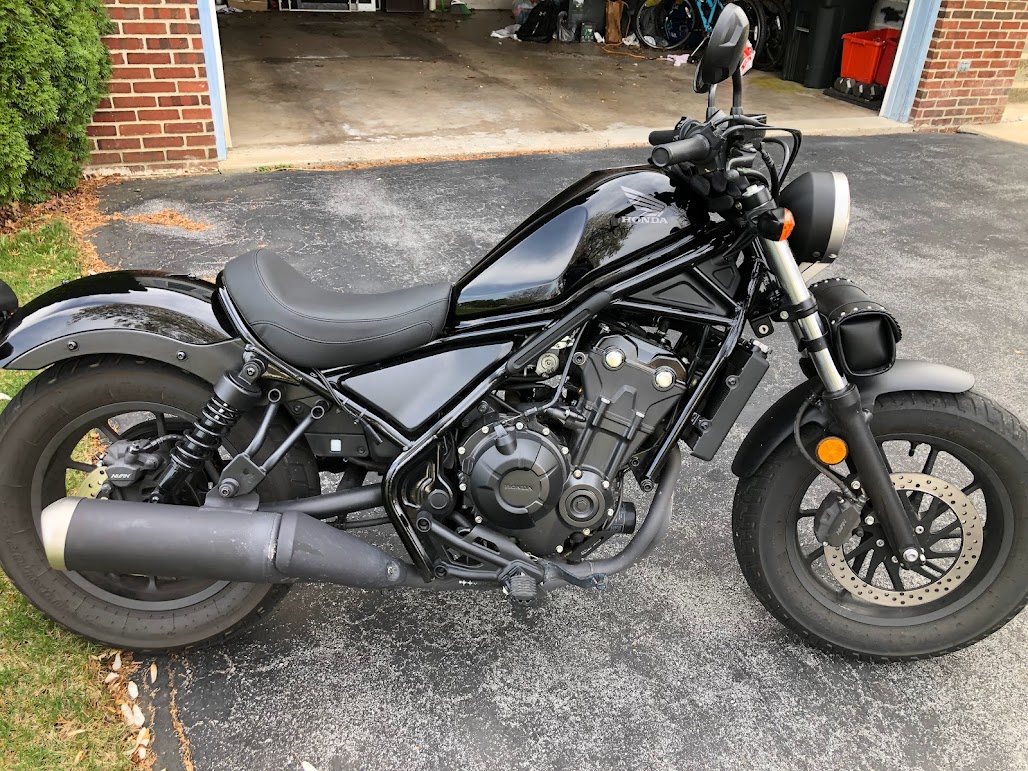 By nlion91 (10 McR Points)
on May 14, 2023
Written Directions
Starts and ends at the Pennsylvania Military Museum in Boalsburg Pa. Take 322 West to 45 west (country road, past horse farms, 45-55 mph) to 26 South (fun country road that goes over Pine Grove Mountain, 45-55 mph) to 305 East (a gorgeous mountain road, surrounded by Rothrock State Forest, 35-45 mph) to 655 North (goes through Amish country, 45-55 mph) to 322 West (double lane highway, back over Seven Mountains, 65-70 mph) back to the museum.
Scenery
This route goes over two mountains and includes a run through Rothrock State Forest that completely immerses you. You emerge in Belleville, PA and Amish country where you pick up Route 655, a beautiful stretch that is included on several websites as one of the best routes in PA. Keep an eye out for horse & buggies though as they are plentiful and can cause traffic to stop suddenly. The final stretch home is a two-lane highway but still beautiful as it goes over Seven Mountains, past Laurel Creek reservoir.
Drive Enjoyment
This is such a fun loop, only taking about an hour and 15 min. Going over two mountains with great scenery and lots of looping curves, the roads are all in good condition, with 305 being in especially nice condition considering it's in the middle of nowhere. The only issue might be if you get caught behind a slow moving vehicle since a majority of the ride is on two-lane roads but there are chances to pass if that does happen. This is one of my favorite rides, if you're in the central PA area and want a fun ride you should definitely check it out.
Tourism Opportunities
You start at the Pa Military museum, pass straight through Greenwood Furnace state park, and travel through Amish country, all tourist attractions.