Motorcycle Route Author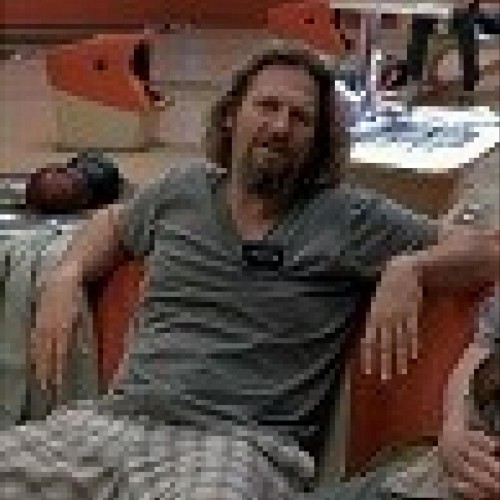 By Akumu (3916 McR Points)
on Dec 27, 2013
Written Directions
This little road is off of the Route 59 Kinzua Lake Road EXACTLY 9.8 miles off of Route 6 in Warren, PA the last road BEFORE crossing the Kinzua Lake Bridge. (First left if coming from 56 West off of 321) If coming from the south take 321 north out of Kane, PA. It is exactly 8.6 miles north of Kane off of 321 north. Don't blink or you'll miss it.
Scenery
Much of this road follow Kinzua Bay, which means that the view is pretty damn sweet. That said, you will want to keep your eyes on this road, because it is a good one!
Drive Enjoyment
As of 2011 this road was flawless. I can only hope that it's still that way. There was 1 turn in 11 miles that had some gravel from people pulling out of a driveway, and it wasn't even that dangerous.
Tourism Opportunities
Nil. This forest road is a forest road, there's nothing on it but you and the lake to your side.
Motorcycle Road Additional info
This is one sweet ass road to ride on. At the end of the video you can see my father balking at the 35mph speed limit. Just a bit of gravel on one turn from a road that leads back into the woods. (Someone get a broom!) Other than that it was all 50 - 90mph (Shhhh!) goodness.