Motorcycle Route Author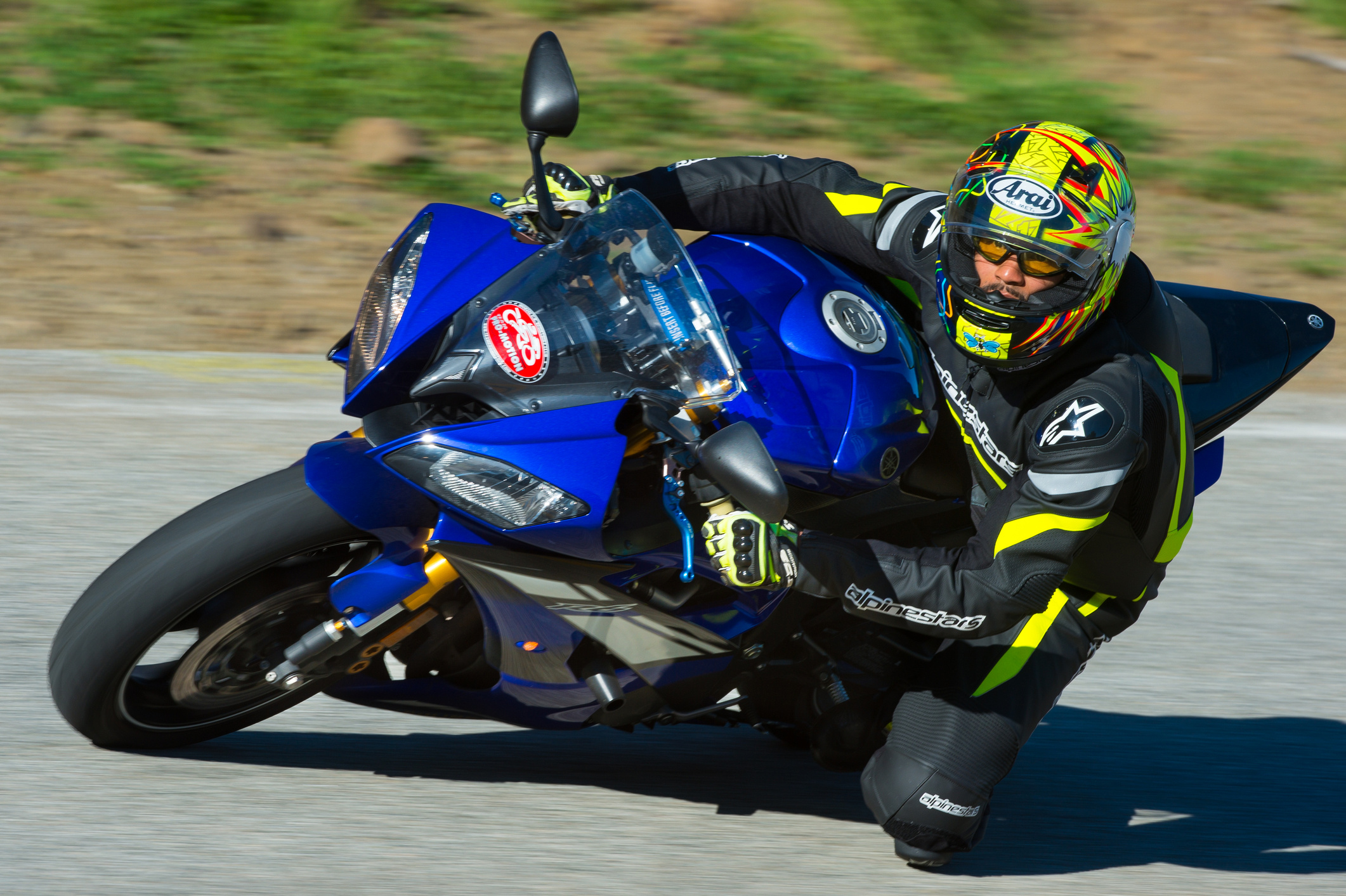 Written Directions
This is a route starting at Philadelphia's Art Museum (just 1 miile from center city/downtown Philly), driving along the Schuylkill River/Kelly Drive (great knee dragging curves with no traffic), then along Lincoln Drive through East Falls/Manayunk (great natural stone, parks, springs, and nature), and then through the Main Line where you'll be surrounded by $5M mansions leading into Conshohocken. You'll get to see real city living, welathy suburban living, and nature's best all in a short 18.5 miles.
Scenery
You'll see urban housing, Boat House Row, brooks, springs, 20' high natural rock on the sides of the roads, trees, Philadelphia's Art Museum, bars and nightlife, multimillion dollar mansions (some are hidden), and the rivers which shaped everything. A true mix oif city grit and suburban ease.
Drive Enjoyment
85% of the ride will be modern day smooth freshly paved roads with minimal obstacles to navigate. The other 15%, you may experience some inner city rough roads with a few potholes to dodge, but at speeds under 60mph, nothing to worry about.
Tourism Opportunities
Anytime you feel the need to deviate from this route, a simple 5 minute detour anywhere along the route can net you a host of small independent bars, restaurants with good food (if not from Philly, get you a cheesesteak), ginuine people, boutiques for shopping, many parks and nature path to walk for a few, and tons of history. I mean, c'mon, you're in Philly. If you detour on the Main Line for 5 minutes, be prepared to see some $5M-$10M mansions.