Motorcycle Route Author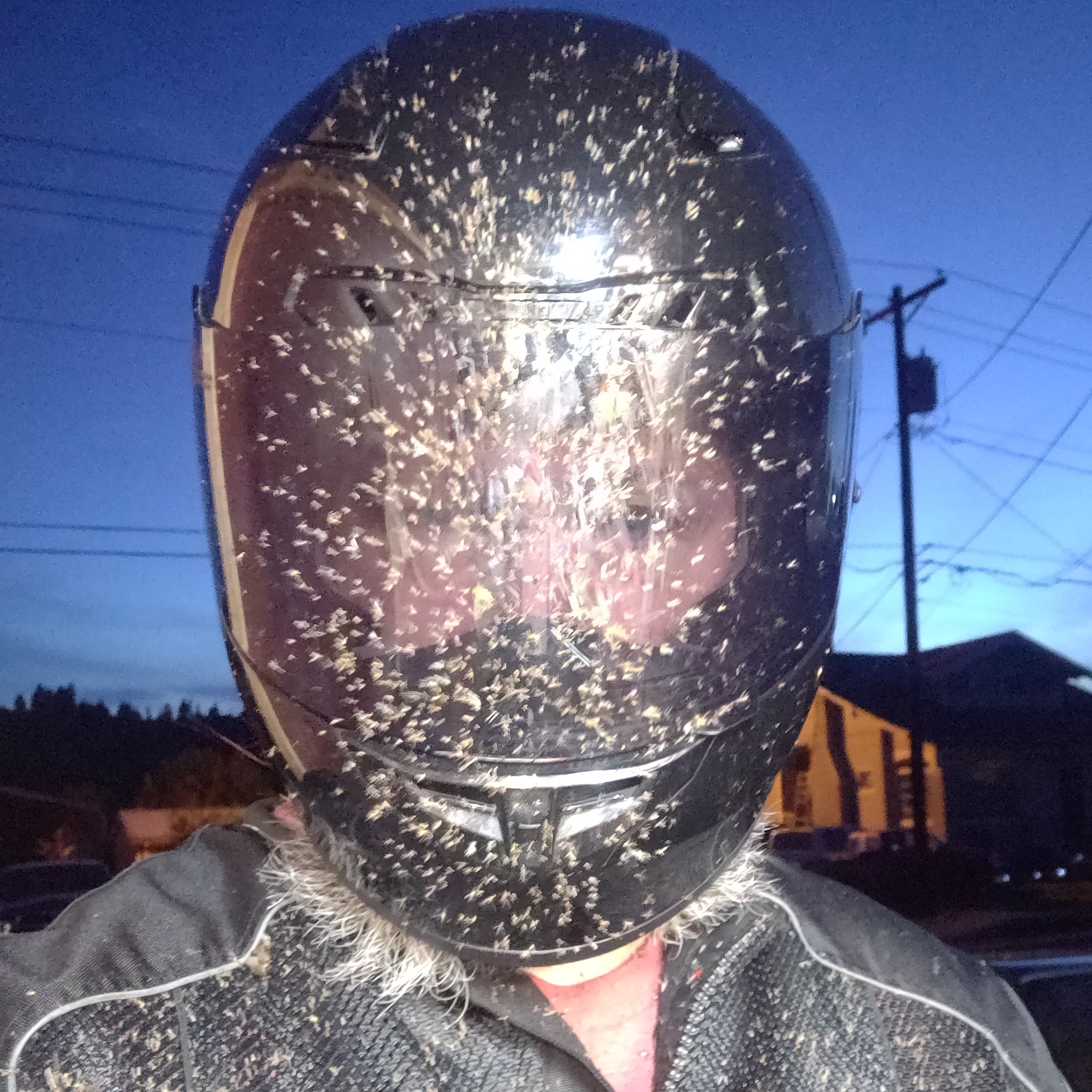 Written Directions
The north end of this route intersects with Highway 47 approximately 2 miles south of Vernonia (signs for the golf course). The north section runs 11 miles from here to intersect with Highway 26 next to what is currently a small market. The south end runs 9 miles from here to intersect with Highway 6 near Glenwood.
Scenery
Typical characteristic pacific northwest coastal range territory. Forest land and some small farms. Depending on the age of the trees in the particular stretch, it's either beautiful forest, young replanted trees with excellent views of green rolling hills, or an ugly fresh clearcut. The town of Timber is just a sleepy little village with no amenities to speak of.
Drive Enjoyment
The northern end is more residential and a rolling country road. This isn't a major artery, so traffic is light, but the traffic you do see may be moving quite slowly... though there is ample opportunity to pass. The southern half is more timberland (with the exception of the tiny town of Timber itself) and you may find yourself sharing the road with log trucks... and the bark, rocks and dirt they spread on the road. At the time of writing, the pavement was in decent condition, though this road isn't the top priority for road repairs, so potholes and the like can be a concern.
Tourism Opportunities
Not a lot of tourism on this route itself, but Highway 26 and 6 are both major arteries for traffic to the coast, and Highway 47 slightly less so, so there is camping and hiking all over the area. Camp 18, a few miles away on Highway 26 is a restaurant and logging museum. Vernonia has some decent bar and grill type places to get a beer and a burger.
Motorcycle Road Additional info
This is a very useful little side road if you're trying to cover some ground north to south without settling for either brutal coastal tourist traffic, or the larger boring commuter highways further inland.