Motorcycle Route Author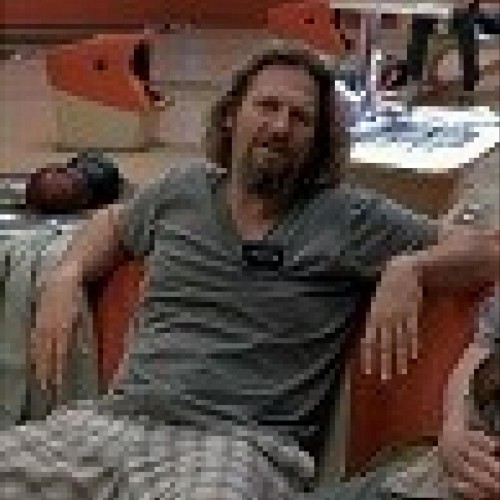 By Akumu (3916 McR Points)
on Dec 24, 2013
Written Directions
Make a right onto Dalzell Road after passing through Whipple, OH on Route 821. Follow Dalzell Road to Ohio Route 556.
Scenery
This road goes through several small towns. It winds through many hills and has some entertaining views. Pretty much one of the twistiest roads in southeast Ohio.
Drive Enjoyment
The road quality is above average in most spots. Some gravel spots coming off of people's driveways are to be watched, but no real pot holes.
Tourism Opportunities
None. This is just a road through extremely small town. Get your fuel and food elsewhere.