Motorcycle Route Author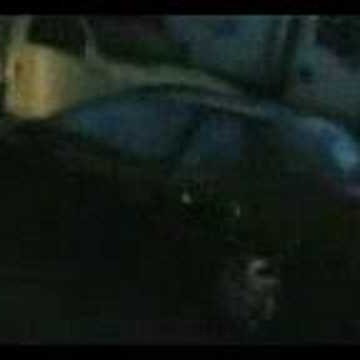 Written Directions
Start in Narrowsburg, NY at the terminal of Rt 97(The "Hawk's Nest" road from Port Jervis). From Narrowsburgh, follow the road up through Jeffersonville into Liberty which is about 30 miles. The road is well paved and fairly lightly traveled. There are a lot of passing zones and I didn't see a single police car so drive at your own pace. Lots of sweeping turns and a few sharp ones. At Liberty you can hop on rt-17 if you want to make fast time back down south for any reason. Otherwise, keep on 52 to Ellenville. This is another nice stretch of road with lots of twists and turns, elevation change and some nice straight pieces with views of farmland. Past Ellenville, right over the border to Orange County around Pine Bush, the road quality goes to crap. But it's only for a couple of miles and the road from Ellenville to that point is worth the cost of admission. You have about 18 miles to finish up at Newburgh, leaving you at the junction of many different roads such as I-84, I-87, and 9W. You can ride a little south to Cornwall-On-Hudson to hit up Storm King's Hwy to extends your trip.
Scenery
Lots of elevation change and large swaths of farmland with good views of the scenery. Really good example of the area's natural beauty.
Drive Enjoyment
4 out of 5 stars because it's perfect until the last 18 miles, as noted in the description.
Tourism Opportunities
There are plenty of small towns you pass by with historic sites and restaurants. You never have to worry about running out of gas.