Motorcycle Route Author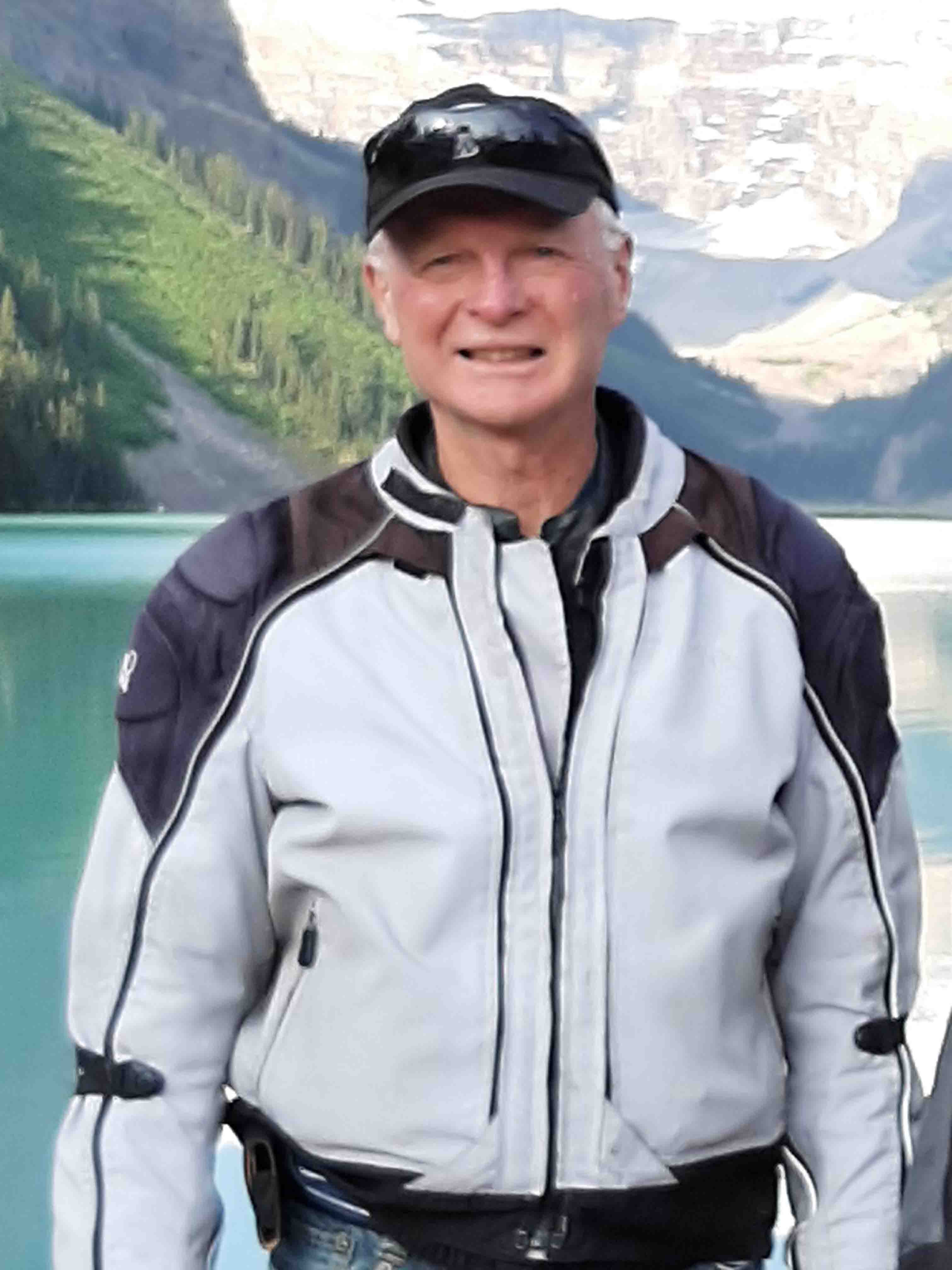 By PaulC (802 McR Points)
on Feb 07, 2021
Written Directions
Ignace is on Trans Canada Hwy 17. It is 244 kms east of Kenora, and the same distance west of Thunder Bay.
Scenery
Highway 599 is a long and isolated road in Northwestern Ontario that travels generally through the dense forests, lakes and hills. It is the longest secondary highway in Ontario, as well as the northernmost paved road in Ontario. You are entering a primeval looking landscape where nature is in charge and where your passion for the outdoors - whatever that entails - can be fully realized. Highway 599 is probably the best place to see moose and other wildlife. Of all the wild places in Ontario's Sunset Country, this road takes you to the "wildest" places - outside of a fly-in trip.
Drive Enjoyment
Hwy 599 is not known for outstanding road quality. Rather, it's the furthest north you can go on paved roads in Ontario. Despite Highway 599's reputation as Ontario's most remote highway, it is an excellent road that is maintained year-round. Moose are common along Highway 599. These enormous animals can often be seen crossing the highway. This represents a serious collision hazard, because these animals are difficult to see at night. Slow down and be prepared for moose if you plan to use Highway 599, especially at night.
Tourism Opportunities
Services on this highway are very infrequent. Gasoline is available in Ignace, at Silver Dollar (at the Highway 642 Junction), at Moose Creek Camp (10 km north of Silver Dollar), at Savant Lake, at Latto Air Services (12 km north of the Highway 516 Junction), at New Osnaburgh, and at Central Patricia/Pickle Lake. None of these establishments offer 24-hour service, so care must be taken if you plan to use the highway outside of normal business hours.