Motorcycle Route Author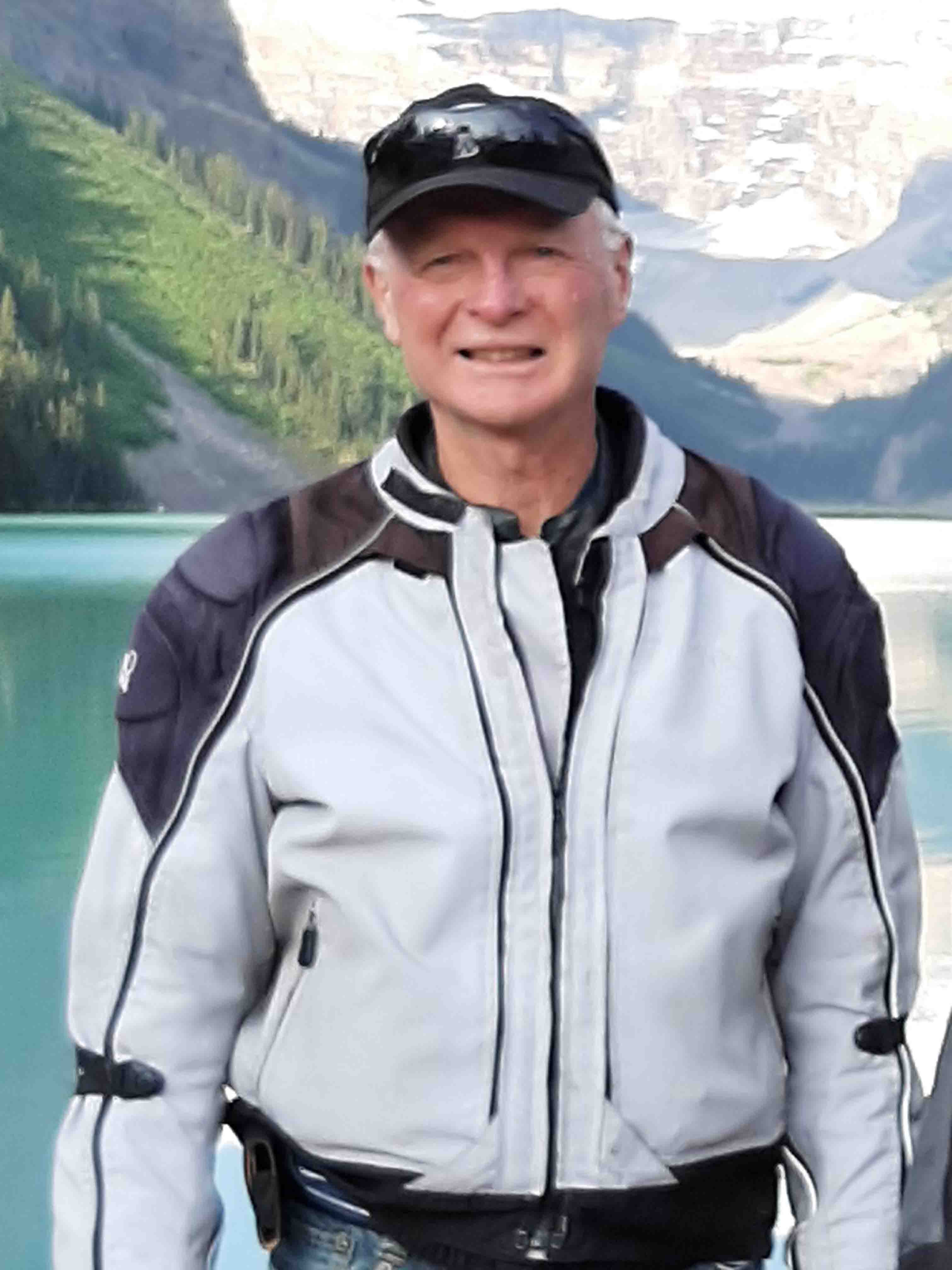 By PaulC (802 McR Points)
on Feb 15, 2021
Written Directions
From Barry's Bay to the west of Opeongo Rd., take Hwy #60 4 kms east to the beginning of Opeongo Rd. In the east, this ride starts at Hwy #41.
Scenery
This is a wonderful, twisting road, working its way through gorgeous countryside just to the SE of Algonquin Park. Keep an eye out for animals.
Drive Enjoyment
It's sure to put a smile on your face. Road surfaces vary from asphalt, to packed chip and tar, and seasonal conditions may change or road work may exist. Lots of curves, not much straight. Very enjoyable ride.
Tourism Opportunities
The Opeongo is a legendary road steeped in history and recorded in song. Terry McLeish recorded The Opeongo Line to pay tribute to those that settled along it. If you need to fill up on delicious authentic Polish Food, the Wilno Tavern 6 kms east of the western end of Opeongo Rd. offers a smorgasbord of traditional (yet uniquely local) Polish fare. Because Wilno was so culturally isolated for most of its history, and the Polish settlers all arrived from one area of Poland, the dialect and food of the Wilno area are quite distinct.