Motorcycle Route Author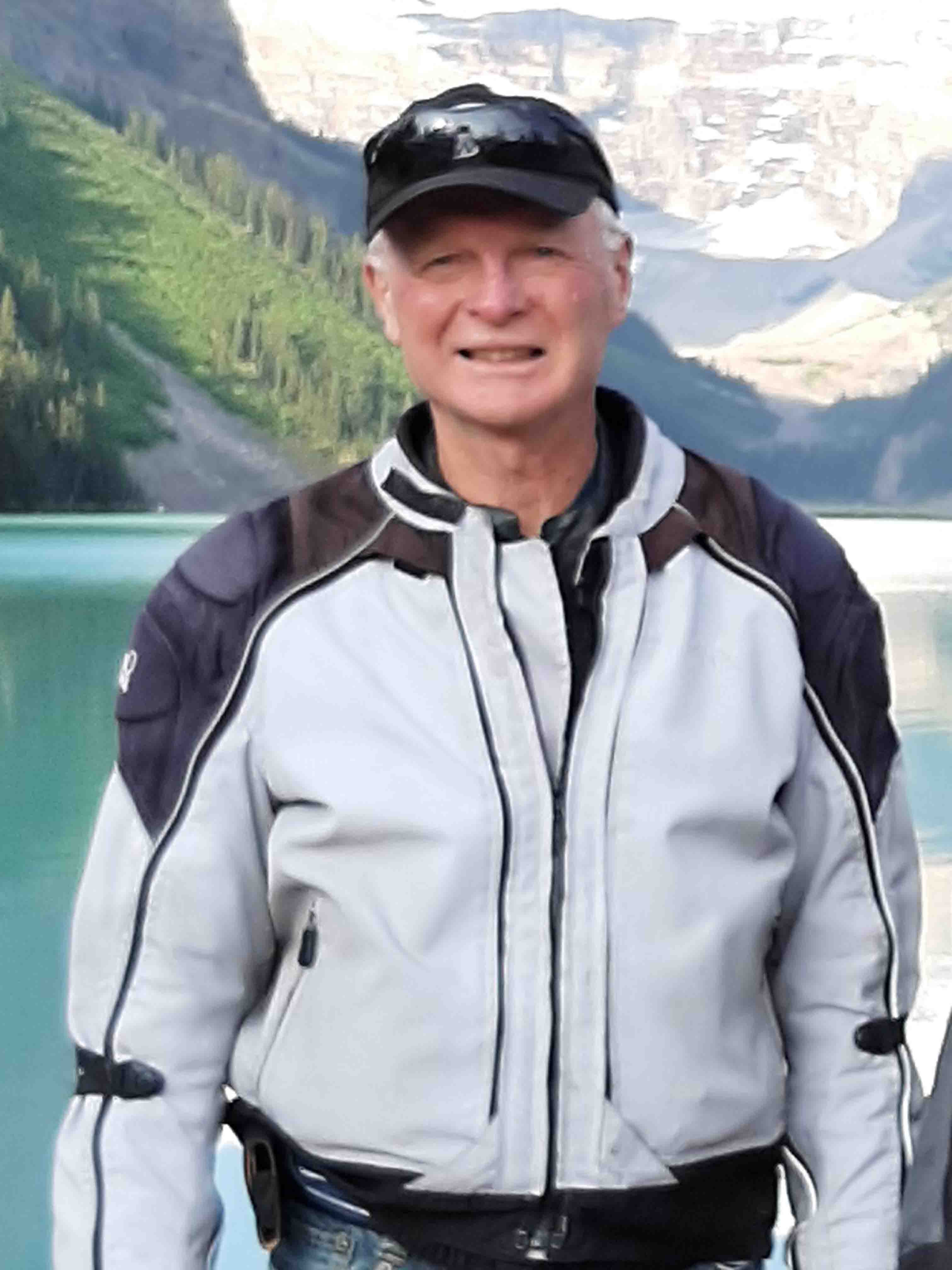 By PaulC (802 McR Points)
on Feb 23, 2021
Written Directions
This route heads straight north from the Kenora Bypass in Kenora, ON. Minaki is the only town on the route, and is the junction point for Hwy 596 and Hwy 525. It is 43 kms, about half-way up the route.
Scenery
596/525 winds through beautiful pristine countryside in NW Ontario. You'll enjoy forests, and many, many view of small lakes. This is a great ride to just get away from it all for awhile.
Drive Enjoyment
Highway 596 was substantially rebuilt and upgraded around 1980. Hwy 596/525 is an undiscovered gem in Ontario motorcycling. If you want serenity and privacy, this is the route for you.
Tourism Opportunities
Hwy 596 connects the city of Kenora and the Trans-Canada Highway to Minaki, with a length of 48 kms. The Minaki Marina (807) 224-2581 has gas, liquor and groceries (snacks, ice, water, sundries). There are no restaurants in Minaki. Highway 525 is a very remote highway in northwestern Ontario. There are no settlements along its 35.4-km length, and the closest human habitation is Minaki near its southern terminus and Whitedog near its northern terminus of Caribou Falls Generating Station.