Motorcycle Route Author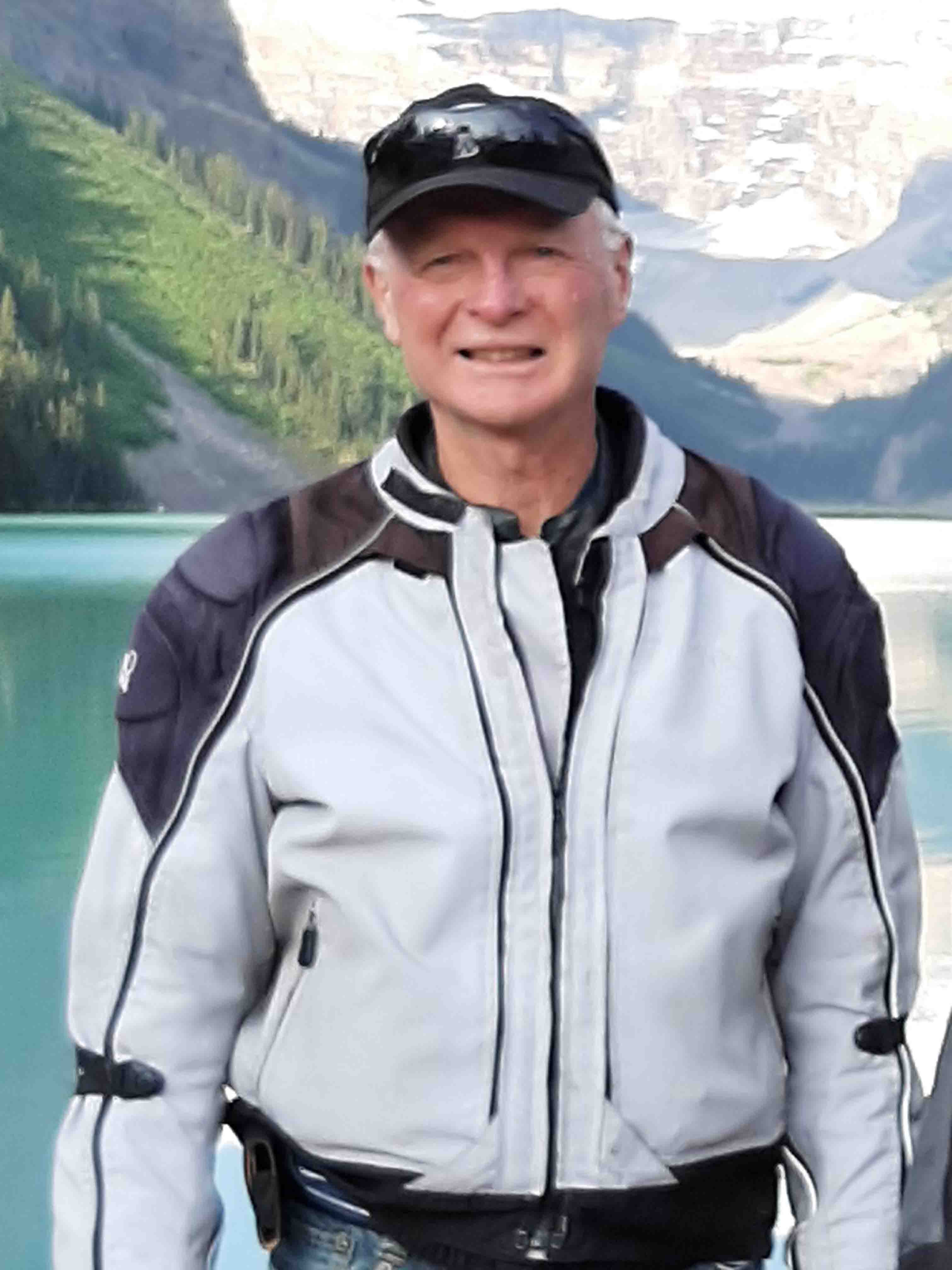 By PaulC (802 McR Points)
on Mar 01, 2021
Written Directions
Starting at Haines Junction, BC, take #3 south. 166 kms later is Pleasant Camp. You could venture further south as far as Haines, BC.
Scenery
The Haines Highway is one of the most spectacular drives in the North. In 2009 it was awarded the distinction of National Scenic Byway and when you drive it you will understand why. For those of you who brave the wild frontier, you will be rewarded with a lifetime of memories all in one 166 km motorcycle ride. The highway follows a traditional route used by the Chilkat Tlingit traders and later the prospectors of the Klondike Gold Rush. Allow yourself to be amazed and ready yourself for grand views of glaciated mountains, alpine tundra and coastal forests.
Drive Enjoyment
The Haines Highway is one of the most spectacular motorcycle rides in Canada. Due to its northerly remote location, It just may be one of the country's loneliest roads. You will find yourself riding on great two-lane black top and marvel in its engineering as you meander along the edge of the scenic St. Elias mountain range. This epic motorcycle ride will be one that that you seek words to describe only to find there is none in our vocabulary.
Tourism Opportunities
Gas and other amenities can be found in Haines Junction. There is the occasional stop along Hwy #3, but there are no amenities and no gas stations.
Motorcycle Road Additional info
Plan your gas stops. The only known gas station in this are at the time of this writing is Haines Junction. Please note a lot of this information was taken from Angela Murray's "THE 10 BEST MOTORCYCLE RIDES IN CANADA" https://www.angelamurray.com/blog/the-ten-best-motorcycle-rides-in-canada/