Motorcycle Route Author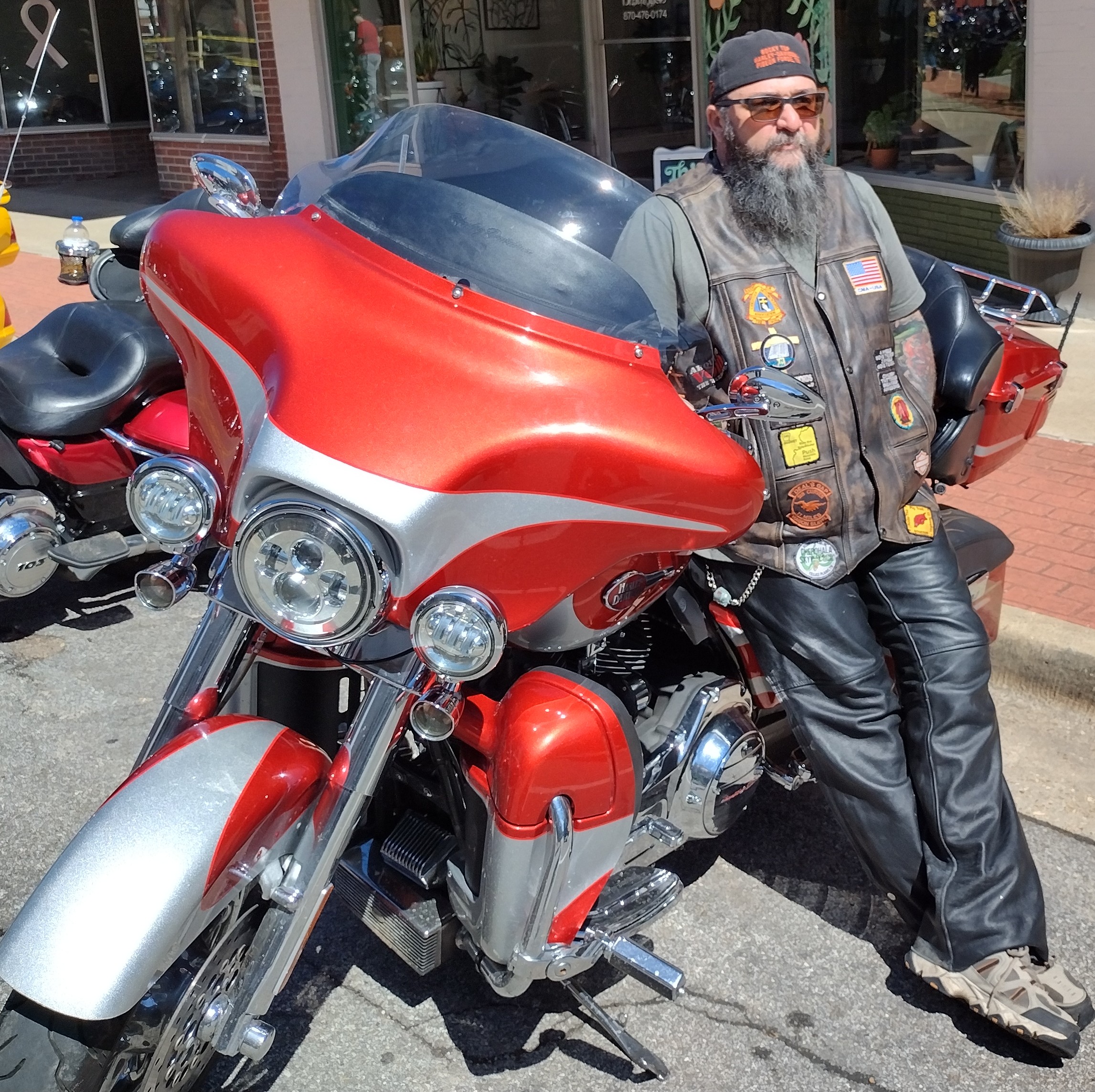 Written Directions
From Mountain View, AR take Highway 9 south 24 miles to Shirley, AR. Turn left on Highway 16 E for 13 miles the left on AR Highway 92 E , ride for 14 miles then left on AR 25 N / AR 5 N. Ride for half a mile Drasco Trading Post will be on the left. From Drasco Trading Post turn left on AR 25 N / AR 5 N. Ride for 2 miles then turn left on AR 5 N then ride for 22 miles. This will lead to a T and a stop sign. Turn left on to E Main St ride for 2 miles and you're right back in town.
Scenery
The route has a lot of curves and switchbacks. It has more elevation changes than can be counted. You also ride close to beautiful Greers Ferry Lake. Drasco Trading Post is an awesome biker shop. They sale parts and accessories, leather and helmets.
Drive Enjoyment
This route is very curvy and so many elevation changes that you can't count them. You also ride along and across part of Greers Ferry Lake. Road surfaces are in great shape.
Tourism Opportunities
Greers Ferry Lake is beautiful and has camping and swimming. Fairfield Bay has a beautiful historic district. The Drasco Trading Post is a must stop biker shop with parts, accessories, leather and helmets. It also has a shop in case you happen to be having performance issues.