Motorcycle Route Author
Rider Reviews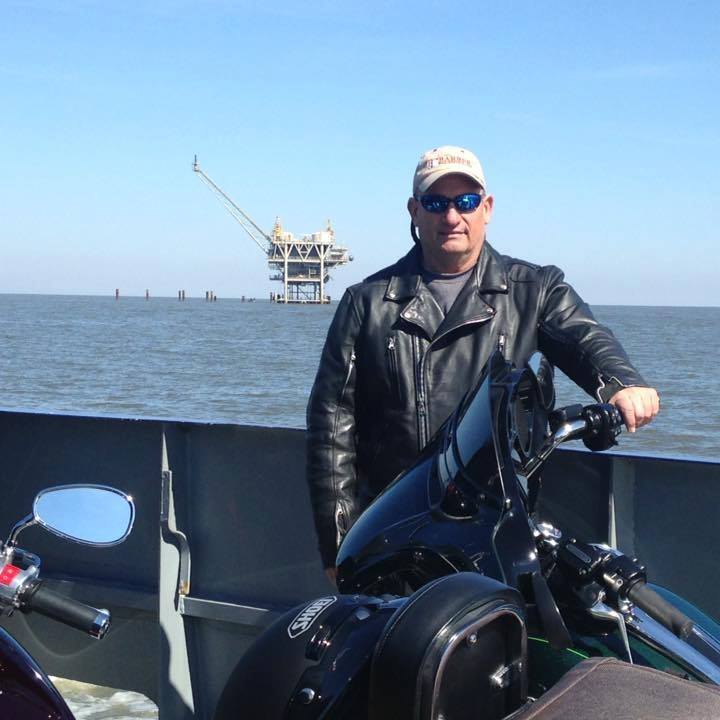 I have ridden this one 4 or 5 times. This is an…
Written Directions
the route starts in walnut hill where hwy 50 crosses hwy 49. head west on hwy 50 towards martin dam. follow this till it ends out on hwy 63 north of eclectic.
Scenery
the scenery is nice. not like riding thru the mountians but a nice quick ride. ups downs curves just a fun ride
Drive Enjoyment
a good bit of curves with some ups and downs mixed in. i would give the road a 7.5 our of 10.
Tourism Opportunities
just a couple of gas staions but not a big concern cause it is about a 30 miniute ride