Motorcycle Route Author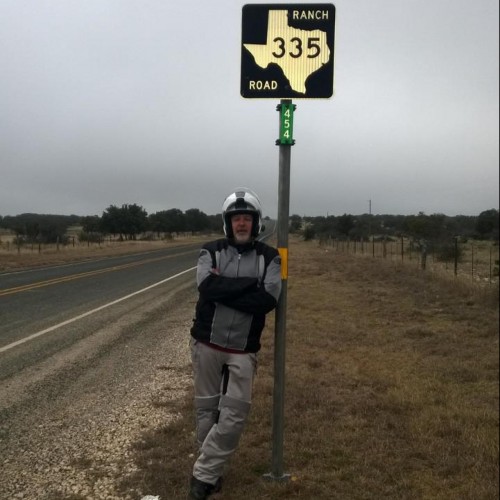 By FJRFreak (43 McR Points)
on Mar 15, 2015
Written Directions
In the middle of Big Bend National Park, take Basin Junction Road from Panther Junction Road up into the hidden Chisos Basin.
Scenery
This is a short drive but well worth the detour. Sotol plants with their 10 foot flower stalks seem to salute you as you pass and the mountains loom ever larger until they seem to surround you on all sides. Then you hit the switchbacks and climb into one of the few areas (perhaps the only?) in Texas where you can find a bear crossing sign. Enjoy the views in the Basin and your stay.
Drive Enjoyment
Very good asphalt pavement with bright paint markings and good signage. Caution during winter as they may have sanded for ice. Not a good road to attempt if snow/ice is a possibility, which should be a very rare occurrence here.
Tourism Opportunities
Chisos Mountain Basin has both a restaurant and a convenience store and public facilities. Also, good parking and places to rest and stroll. However, no gas up there but gas is available at Panther Junction.