Motorcycle Route Author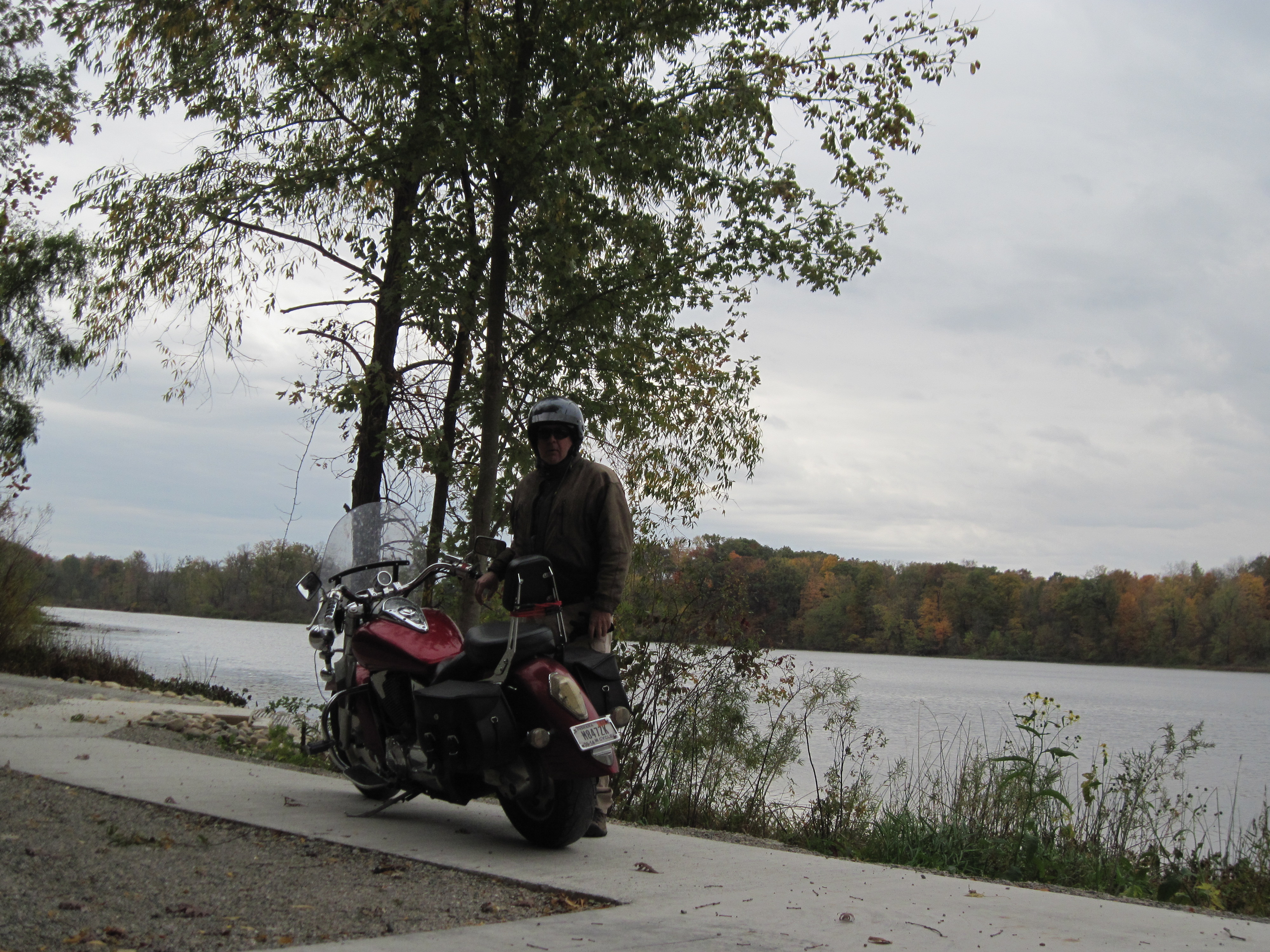 By V65 (5 McR Points)
on Jan 14, 2016
Written Directions
This route can be access from many points near the Ft. Worth area. I am beginning in the town of Granbury but have started in the Cleburne/ Joshua area as well. From Granbury's beautiful town square take FM 4 east of town to Acton and then into grazing/oil country angling toward Cleburne. 4 skirts the eastern edge of the area's hills and the rider will enjoy its curves and hills. Near Cleburne, about 30 miles into the ride take 4 lane US 67 to the SW toward Glen Rose. Stay alert for the Nolan River crossing and take the 2nd left after the river on 1434. 1434 cruises to the south through grazing country with views of distant hills. There are some spectacular homes along 1434 but little traffic - alternating curves and straightaways to let the rider play a little. While the road goes predominantly south, 1434 will hook back to the north for a left turn on FM 200. 200 rides trough tighter hills and right before returning to US 67 will cross the famous Brazos River. After the Brazos, take a left on US 67 through the small (2200 pop) town of Glen Rose. Fuel is available as are several places to feed. Just west of town take a right on FM 205! This is the highlight of the route imho. 205 is the old road from Glen Rose to Stephenville and it rises and sweeps for about 30 miles; first along the Paluxy River then into the rugged grazing lands. Great riding and beautiful views of rock strewn Texas hills please the rider. There are no amenities along 205 but my brother and I stopped at an old school - a TX. historic site - for a brief break and to talk about the ride. The western 1/2 of the ride is a little more straight and you will make good time getting into Stephenville. Tarleton State U is in Stephenville and there is fuel and many eateries and drinkeries. We chose a local chain called "Grumps" for a burger and beverage. In a hurry? Sun setting and you want to get off the road before the hogs come out? Take high speed US 67 back to FM 51. 67 is essentially unremarkable except for Chalk Mtn. which provides the rider excellent views to the northeast. FM 51 is at the bottom and you will want to go left or north (51 is already on the site). Not in a rush - take 205 back to 51 before heading north to Granbury. Roads have a different character ridden the opposite direction and 205 is no exception.
Scenery
The scenery here is very nice and exceptional for North Central Texas. The rivers are clear and run over visible flat rock bottoms with little water falls. The hills are rugged and, while not mountains, provide some nice elevation changes. Some of the ranches along the route are impressive as well.
Drive Enjoyment
I went with average because these roads vary but many TX roads are grainy in my opinion and eat up bike tires.
Tourism Opportunities
I went with good because of 1) Loco Coyote BBQ is nearby and easily accessed from the route but they aren't on the route and have limited hours. Stephenville has many food joints worth checking out.
Motorcycle Road Additional info
One can take TX.FM 4,US 67 and US 377 as a triangular perimeter and then ride any paved road within and have a great day or riding.