Motorcycle Route Author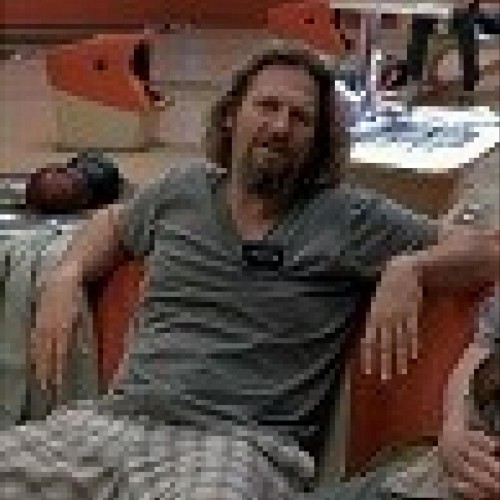 By Akumu (3916 McR Points)
on Dec 17, 2014
Written Directions
Just west of Caldwell, OH off of I-77 Exit 25 towards McConnelsville, OH. (West of 77 is much better than East of 77.)
Scenery
There's lots of lush greenery and hills around. You'll pass by the 'Big Muskie Bucket' that they used for moving Earth back in the day.
Drive Enjoyment
No complaints, some on and off pavement switching and some loose gravel, but nothing to get in a twist over.
Tourism Opportunities
There is only the Big Muskie Bucket tourist attraction, and judging from the lack of visitors it seems people can't be bothered. Other than than there's nothing along this route until McConnelsville.
Motorcycle Road Additional info
2 videos for this route. Video 1: Video 2: