Motorcycle Route Author
Rider Reviews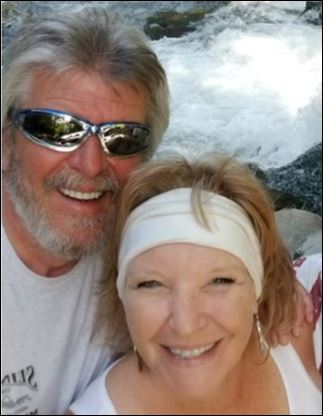 Nice little loop ride if your in the area, road…
Written Directions
Start at the shell gas station at 1341 w market st, germantown oh (OH-725). Head west for approx 1.4 miles - 2nd right onto Conservancy Rd Follow Conservancy Rd north for 1.5 miles, across the dam wall and turn left at the first stop sign after the dam wall finishes. This road is a loop, approx 2 miles in length. Turn right at the stop sign, travel 0.4 miles back across the dam wall and turn left onto creek rd after the dam wall finishes. Follow creek rd for 1.3 miles back to OH-725, turn left and the shell gas station starting point is .3 miles on the right.
Scenery
This route covers some scenic areas of germantown metropark and the surrounding rural area. the loop road is somewhat twisty and hilly, and it's in a really nice forest area. The second section is a little straighter, but some nice farms and old barns to see.
Drive Enjoyment
Mostly smooth and gravel free... right on the enterance/exit to the loop road there is a couple of potholes and my last trip there I did encounter a small amount of gravel but that is very unusual.
Tourism Opportunities
The shell I set as the start finish point has good gas and well stocked fridges... friendly service too.
Motorcycle Road Additional info