Motorcycle Route Author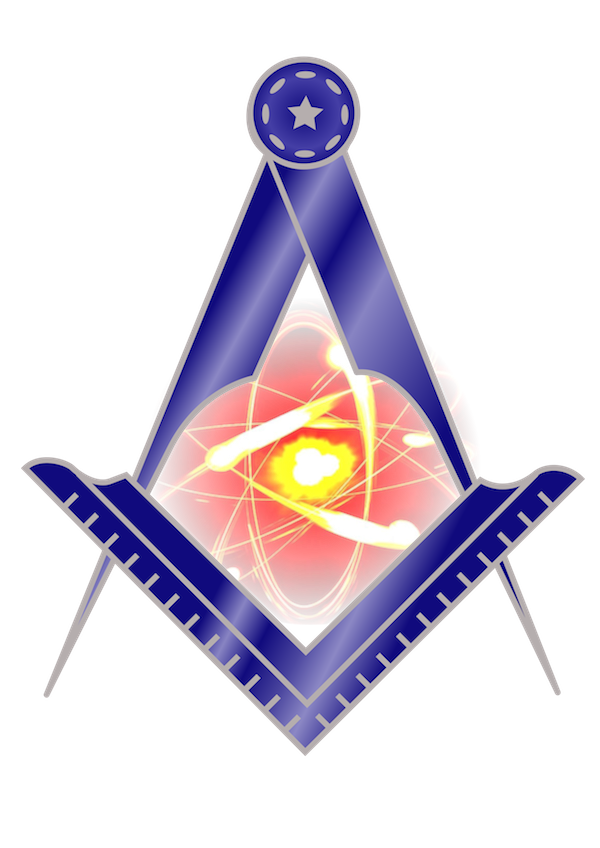 By eiesch (116 McR Points)
on Feb 21, 2020
Written Directions
Clines Corners is a the crossroads of I-40 and NM 285. On the way south the road turns through Encino and Vaughn and finally leads to Roswell, NM.
Scenery
The road leads over rolling hills through a typical southwest desert. This trip is excellent in the late spring, if the desert received moisture in the late winter. In this case the desert blooms.
Drive Enjoyment
The road is mostly straight with few curves. The highway is in good condition with 4 lanes. Sudden wind gusts can create challenging riding conditions.
Tourism Opportunities
Clines Corner itself is a tourist/souvenir shop with gas station and restaurant. Vaughn has the last gas station before Roswell. Roswell itself is the alien capital of New Mexico. The alien museum is worth seeing. Southeast of Roswell a state park with lakes, Bottomless Lake, offers a beach and camping. The town itself has an exquisite steak house called Cattle Baron.