Motorcycle Route Author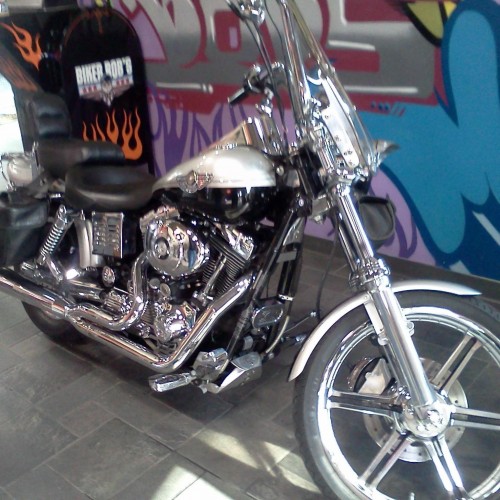 Written Directions
Start on Ford Rd in Dearborn Heights and head West. Take exit to Hines Dr. Follow Edward Hines Drive signs for complete route. Hines Drive turns into 7 mile road in Northville.
Scenery
The route takes you through a picturesque setting, with the tree lined road way. There are plenty of little dirt road parks to stop and enjoy a little relaxing time. It is a gorgeous ride in the fall as the leaves change colors. Great way to just unwind and passing ponds and streams. You are just minutes from large towns but you can't see or hear them.
Drive Enjoyment
Lots of smooth curves and some small hills. Speed limit is set to 40 for the entire length and there is only a few lights. For rides with skinny front tires just watch for cracks in the pavement, they are filled in but they like to pull your tire over and will pull you around like your on a wood bridge.
Tourism Opportunities
Great parks to stop in and any turn off puts you right down town, just remember to bring drinks/ food with you. Several restrooms, playgrounds, fishing spots along the path.
Motorcycle Road Additional info
Please obey the speed limit and be respectful of your fellow bikers / motorists. During the summer months you will find lots of riders as well as convertibles just out cruising under the foliage.