Motorcycle Route Author
Rider Reviews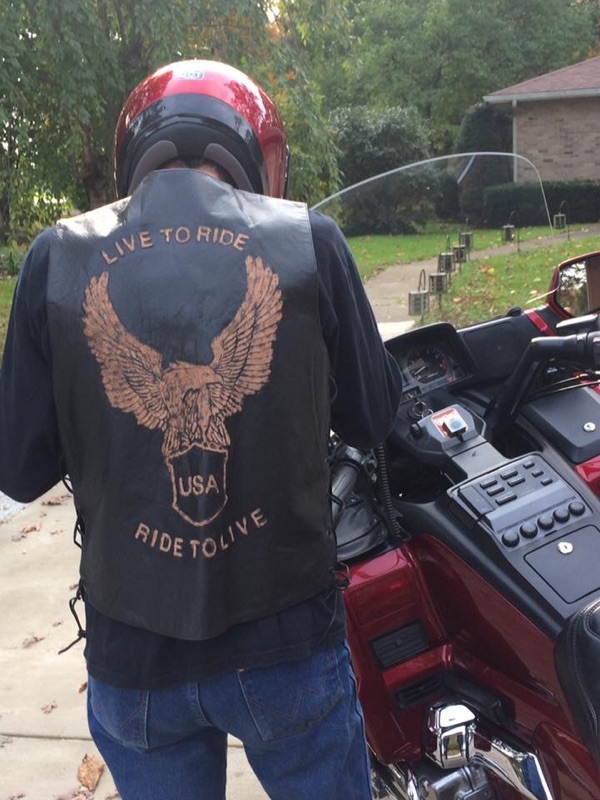 Great road, beautiful sweeping and tight turns.…
Written Directions
Take KY 587 east from US 421 (near McKee, KY) for 23 miles to KY 11. (north of Pebworth, KY)
Scenery
This is a very decent road with wild life along the way, we saw two deer, three groundhogs and possibly a fox. There are homes along the way so potentially slow traffic but we did not experience any traffic during the weekday.
Drive Enjoyment
Well maintained road with a lot of sweeping turns and hills. For the short distance of 23 miles, it provides some good challenges with tight turns.
Tourism Opportunities
There are a few small towns along the way, we did not stop to visit but gas and snacks are along the way.