Motorcycle Route Author

Rider Reviews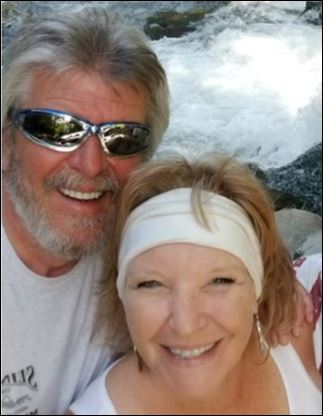 Road is in great shape! We were there Memorial…
Written Directions
The best place to start in my opinion is off of HWY 27 in southern KY. RT 90 is about 12 miles below Burnside, KY. If your going south, RT 90 is on the left. Just watch for the Cumberland Falls sign.
Scenery
Riding through the Daniel Boone National Forest, you have a great mix of rock formations, old growth trees and farms. The best part is the falls themselves. They sit in the middle of the route and they are gorgeous. The Falls are a great day ride here in KY, we call them "The Niagra of the south." And it is the only known "Moonbow" in the wetern hemisphere. Try and plan a visit when its a full moon and you will get to witness an amazing sight. One last note if your staying at the resort, it's a dry county, so pack your own drink.
Drive Enjoyment
The road is good, no pot holes, well taken care of and the curves are plentiful By the time you reach the half-way point at the Falls, you are ready for break.
Tourism Opportunities
There is one resort about a mile from the Falls, its older but nice and the food is great. Also the Falls have a snack area.