Motorcycle Route Author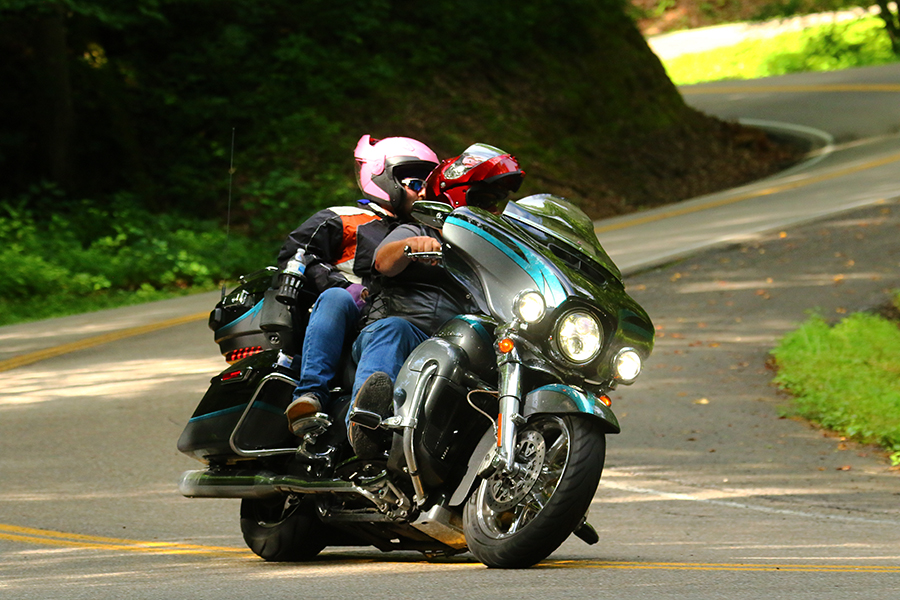 Written Directions
A popular ride for riders in Chicago is to head to Savanah IL (on the Illinois & Iowa border and on the banks of the Mississippi River). I'm suggesting this as a great alternate route to return east from Savana making your way towards Chicago area. Start at the Route 52 East & Route 78 (Mount Caroll) intersection and head south on Route 78 and in about a 1/4 mile you make a Left onto Route 40. You can follow this for about 40 miles into Sterling/Rock Falls to pick up Route 30.
Scenery
This Route stretches through some farmland and multiple small towns over about 40 miles. There are plenty of 90 degree turns with some banking to the road. Great for beginners and enjoyable for seasoned riders as well. Less traffic and better roads for a day trip returning out of Savana, IL. Overall, nice farm country views and a great alternate from Route 52/64.
Drive Enjoyment
The Road is very smooth and great condition. There are plenty of turns and they are spaced miles apart. Enjoyable to both beginners and seasoned riders. A few small towns with far spaced 90 degree turns with some bank. 30-50mph recommended speeds.
Tourism Opportunities
Rock Falls and Sterling Illinois both are great small towns with shops and food. Haven't done much shopping there, but I am sure there is plenty of adventure should you choose to stop at the end of this one.