Motorcycle Route Author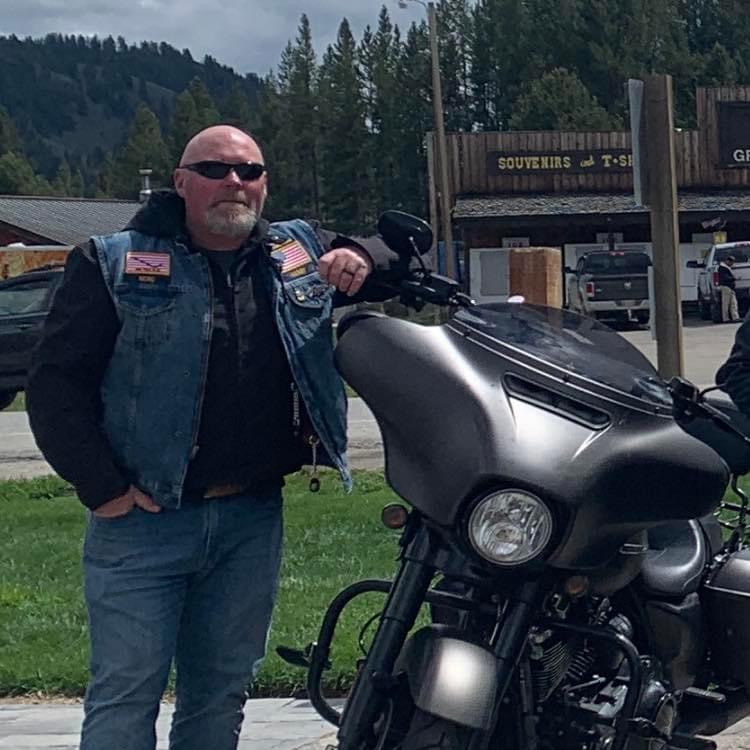 By BigJake (14 McR Points)
on Jul 30, 2017
Written Directions
This is a great ride for a weekend. I typically start in Caldwell and take Highway 26 out through Notus and Parma to Vale and then get on 20 and take it all the way to Burns, then 395 up to John Day where it meets up with Highway 26 and take that all the way back to Caldwell.
Scenery
You'll see everything on this route, river canyons, rolling hill, farmlands and the Mountains. There is a real lack of traffic so that makes the ride even more enjoyable. Take a camera because there are some amazing views and historical landmarks along the way.
Drive Enjoyment
The road quality is great. But be careful in the mountains, there tends to be occasional run off from snow melts here and there. And is can get chilly at that elevation, even in the summer.
Tourism Opportunities
I don't typically concern myself with amenities, that's why I ride in the first place, to get away from everything. But Vale, Burns, and John Day have everything you need. This is a long trip so I recommend doing the first leg from Caldwell through Burns to John Day, stay the night there. And finish the next morning. Top off your tank in Vale and Burns and before leaving JD. JD has everything from restaurants, cafe's, bars and motels. Nice place to visit. Campgrounds are also plentiful all along the way.
Motorcycle Road Additional info
Enjoy the ride. Its a good one.