Motorcycle Route Author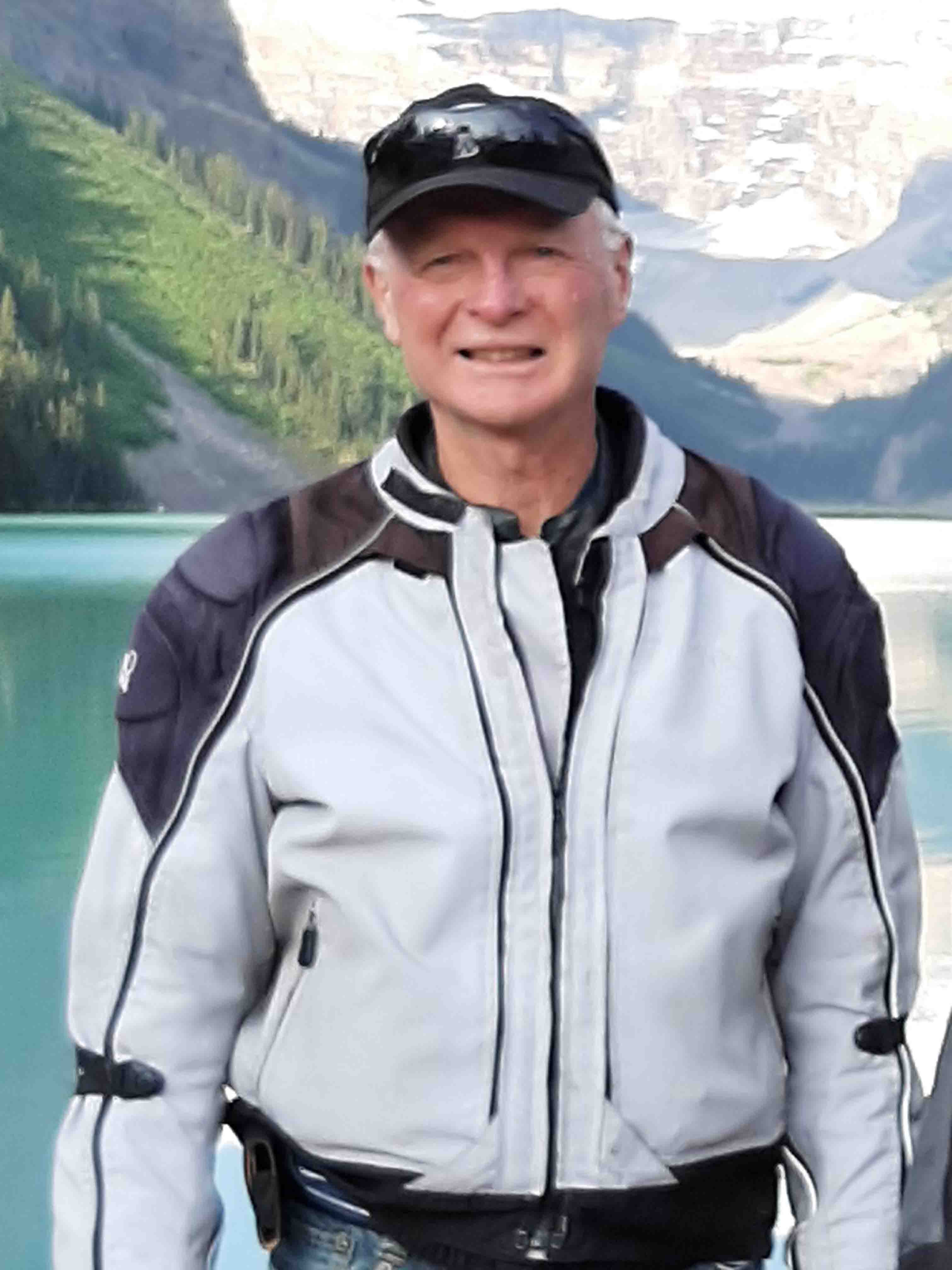 By PaulC (802 McR Points)
on Mar 01, 2021
Written Directions
This route starts at Gambo, which is 296 kms north of St. John's.
Scenery
Something that should not be missed in one's riding life is the incredibly scenic province of Newfoundland and Labrador. Newfoundland is Canada's most easterly province and is known for friendliness, scenic roads great people. And icebergs. You will not be dis-appointed. The "Road to the Isles" is a place that delivers a true Newfoundland experience. The coastal communities surrounding Lewisporte make up some of the most spectacular views offered by the Road to the Isles. From the rugged coastline and rocky interior, scenic views and the historical past, the Gander loop provides an experience for all to enjoy. Unique in its own right, it continues to maintain a sense of being with delightful people, traditional hospitality and picturesque communities. Did we mention Icebergs? The views of New World Island lead north to the historic community of Twillingate, which has been recognized as the iceberg capitol of the world and is the last stop along the Road to the Isles. Here, at the tip of the Atlantic Ocean, tourists can watch whales as they flow through the rugged waters, and experience the majestic wonder of the iceberg. Motorcycling, Icebergs and Newfoundland. It does not get much better than that.
Drive Enjoyment
Hugging the NE coast of Newfoundland, this ride meanders through fishing villages, small towns, and Newfoundland like Newfoundland should be seen. If you see a fishing boat being unloaded, go on over and talk the workers. They love to talk. If you get a chance, as mentioned above, take time out to visit Twillingate just north of his route. In fact, work your way over to Fogo Island for a visit you won't soon forget.
Tourism Opportunities
Do you like seafood? Lobster and cod everywhere. Freshly caught, and delicious!! Take your time, enjoy this ride. Make lots of stops. The Newfoundland people are as friendly as can be. Just off this route, as mentioned above, are Twillingate and Fogo Island. Memorable places to visit.
Motorcycle Road Additional info
Much of this information has been taken from Angela Murray's "10 best rides in Canada" https://www.angelamurray.com/blog/the-ten-best-motorcycle-rides-in-canada/