Motorcycle Route Author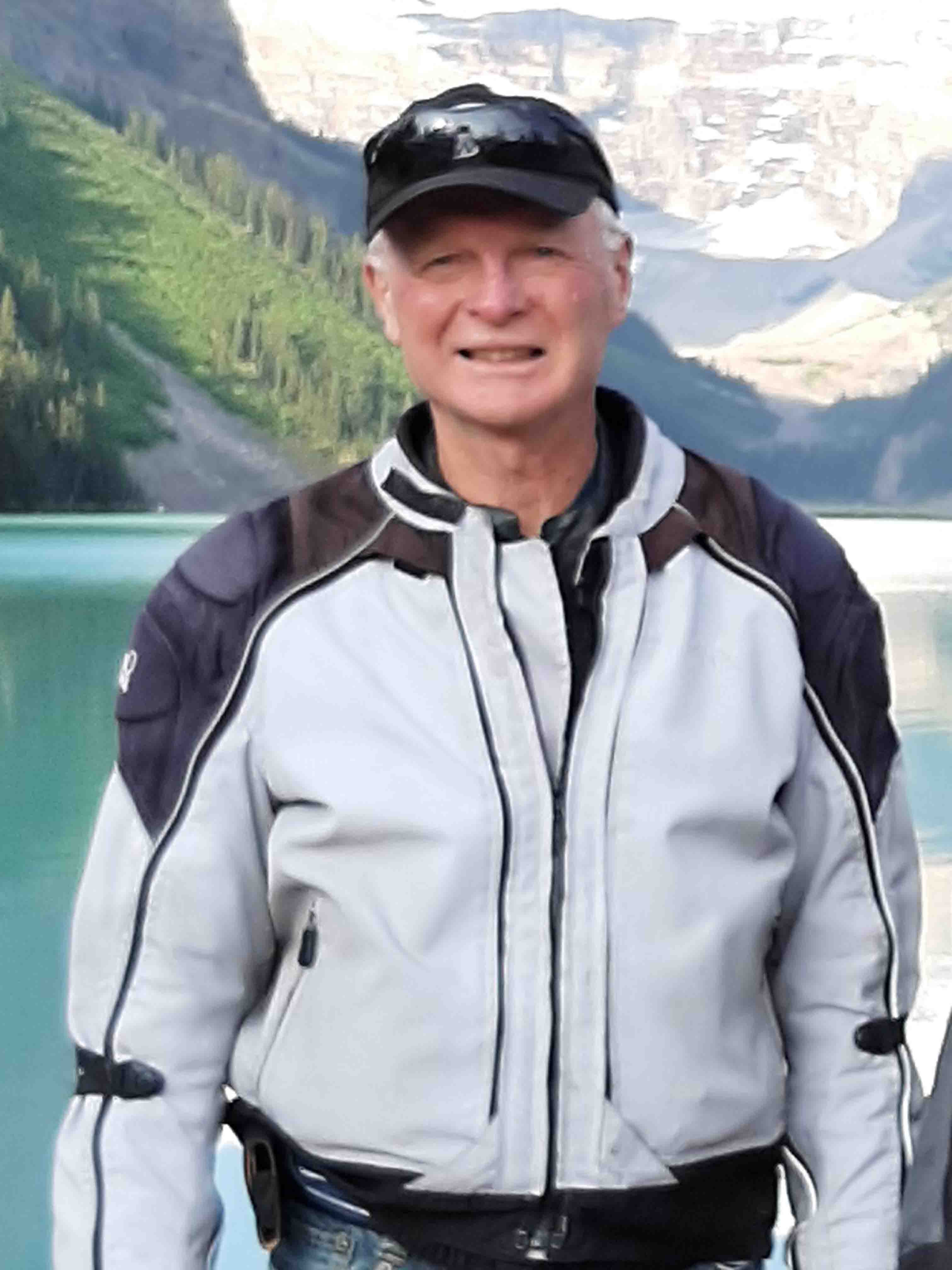 By PaulC (802 McR Points)
on Mar 01, 2021
Written Directions
This ride hugs the southern shore of Nova Scotia. Starting in Antigonish in the east, take Hwy #7 south. Follow the route to Dartmouth, Halifax, Peggy's Cove, ending at Lunenburg.
Scenery
The Eastern and Southern Shores of Nova Scotia has to be one of the hidden gems in Canada for motorcycling enthusiasts . These fantastic rides along the shorelines allow you to feel one with the road as it winds through the many coves and fishing villages that pepper parts of the both shores. From the white sandy beaches to the rugged coastlines this touring location is perfect for motorcycle enthusiasts.
Drive Enjoyment
Riders will pass some of the longest beaches in the province and ride through almost 300 coastal communities. Traveling on the southern shore will awaken your senses as you roll your bike through a famous destination or two, including the magnificent Peggy's Cove, the small village of Chester which is home to the Rope Restaurant, and finally Lunenburg, home of the bluenose, Canada famous racing schooner. This is a ride that will not soon be forgotten.
Tourism Opportunities
With almost 300 coastal communities to choose from on this route, there is an endless array of amenities available. Peggy's Cove is world famous. Lunenburg was established in 1753. This historic Nova Scotia coastal community is now a UNESCO World Heritage Site. Wander among its colourful galleries and shops, arranged on a tidy grid of walkable streets. Visit the Fisheries Museum of the Atlantic to understand the town's maritime history. Halifax, with a population of 450,000, has everything to offer the traveler. For a seafood dinner you won't forget, try the 4-star 5 Fishermen Restaurant.
Motorcycle Road Additional info
Much of this information has been taken from Angela Murray's "10 best rides in Canada" https://www.angelamurray.com/blog/the-ten-best-motorcycle-rides-in-canada/