Motorcycle Route Author
By Les A (15 McR Points)
on Apr 24, 2017
Rider Reviews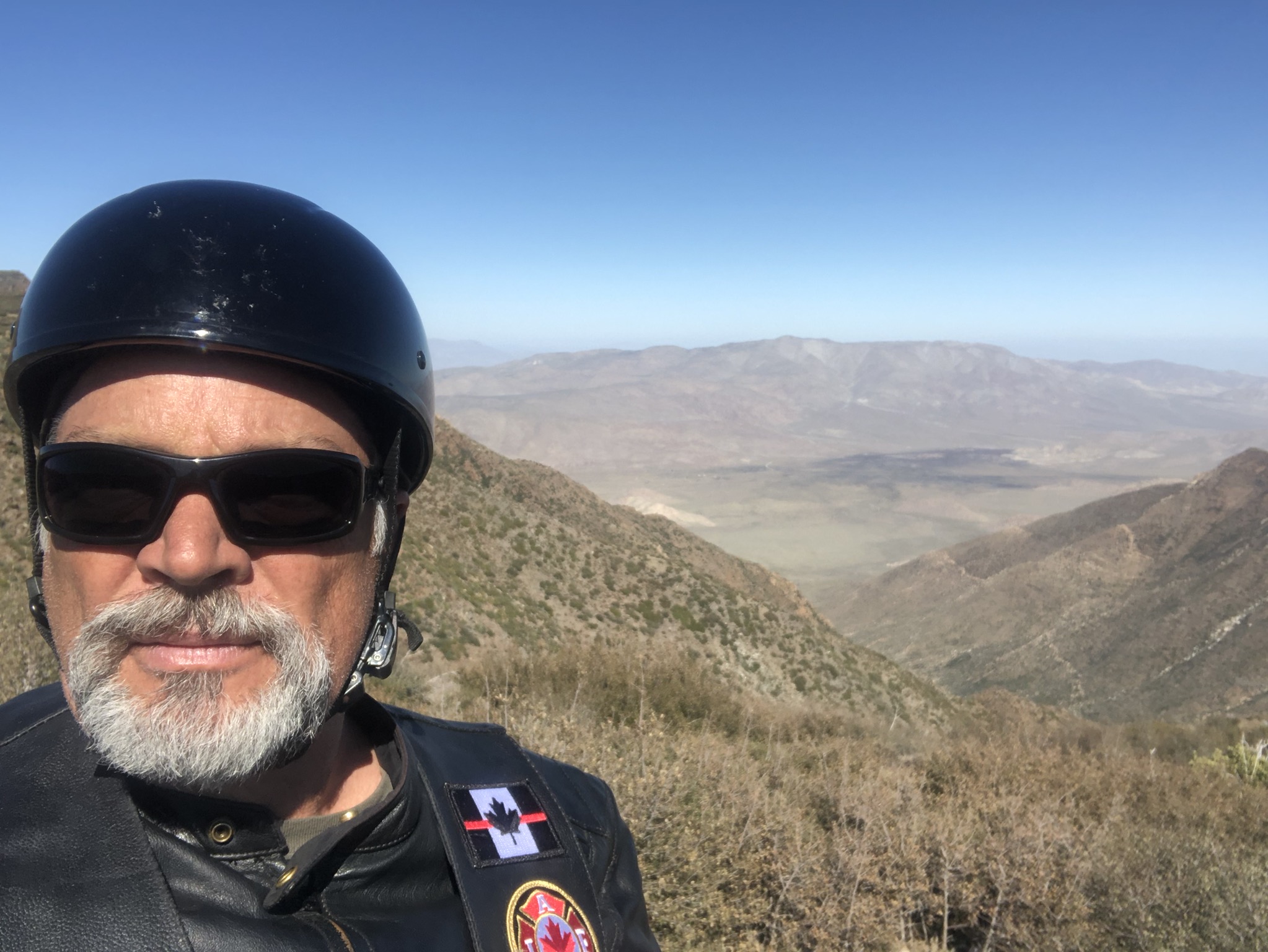 Scenic ride! Watch for wildlife, logging trucks,…
Written Directions
82 kms west of Red Deer AB is where your journey begins. You start your ride on David Thompson Hwy (hwy #11) at Rocky Mountain House and head 178 kms west to Alberta, ending at hwy #93.
Scenery
You will be riding through one of Canada's greatest mountain Ranges along the David Thompson Hwy. If you have time you should stop in Nordegg, it is approx 59min From Rocky Mountain House. While riding along the David Thompson Hwy you see majestic Mountain Ranges with Glaciers. You get to see a amazing Skyblue lake and follow rivers as you wind your way through the valleys. You will be able to see some the local Wildlife. Mountain goats, Moose, Elk, Deer and Grizzly bears are very common near Abraham Lake
Drive Enjoyment
The road quality is perfect and up kept very well. Lots of sweeping never ending corners as well as rolling hills through the valleys. There is a turnout for you to enjoy the Blue waters of Lake Abraham, beautiful stop for a selfie.
Tourism Opportunities
Be sure to top up or fill up in Rocky Mountain House, Saskatchewan Crossing has Gas but it is Very expensive If your hungry and need to eat stop at the Nordegg Lodge for an absolutely fantastic Bison Burger, It shouldn't be missed