Motorcycle Route Author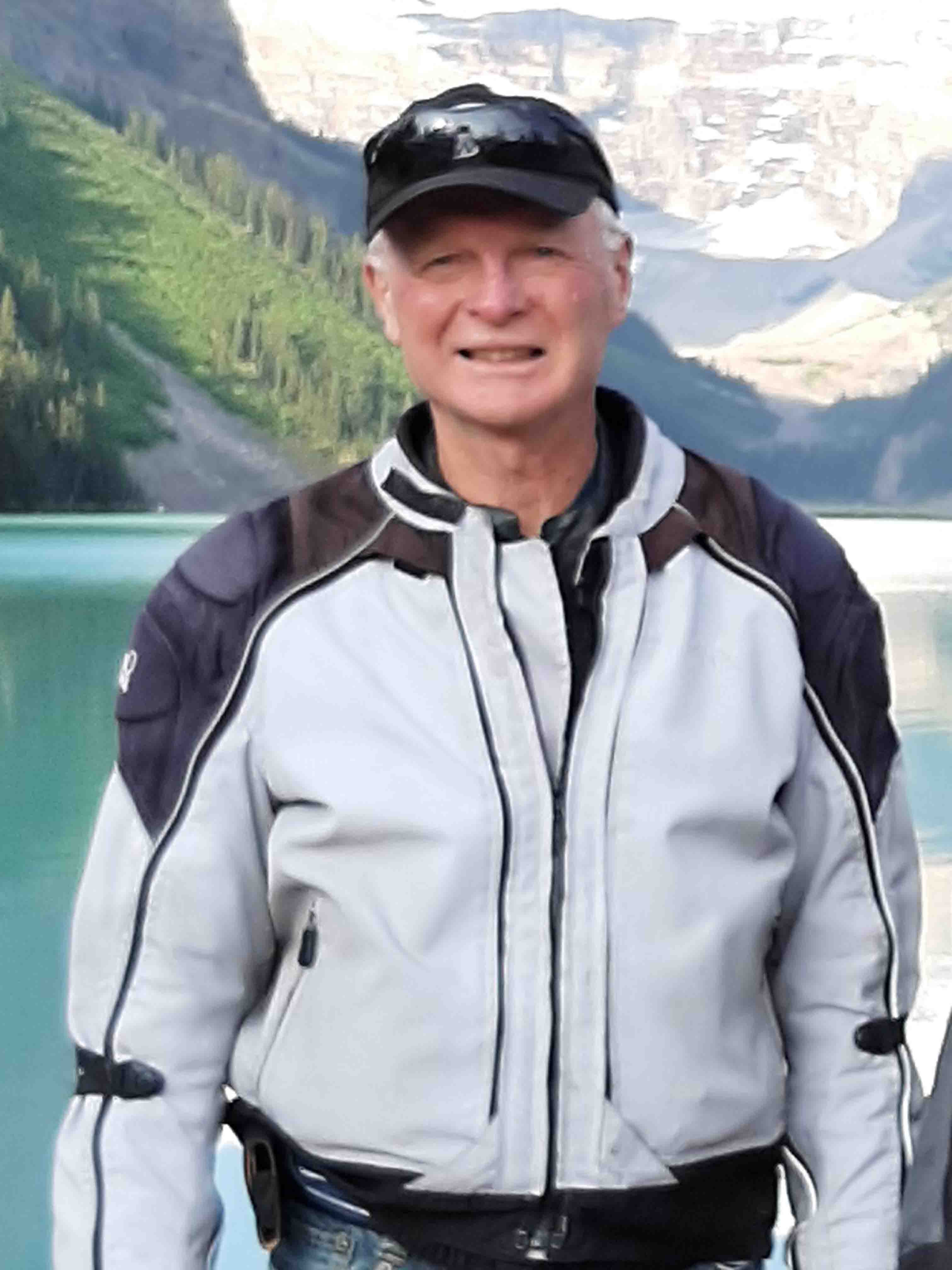 By PaulC (802 McR Points)
on Feb 27, 2021
Written Directions
This a combination of the best routes in the Barry's Bay, ON area (many of which can be found in MotorcycleRoads.com as single routes). It is a circle route of 256 kms, and one can start and finish anywhere they like on the route. See attached map. The western edge of this route is Maynooth, which is 23 kms north of Bancroft on Hwy 62. The eastern edge is Eganville, which is 36 kms south of Pembroke on hwy 41.
Scenery
In the Autumn, make sure you take your camera to capture the stunning Fall colours. The roads work their way around small villages, and many rivers and forested land.
Drive Enjoyment
This is an ambling, relaxed route, winding through the beauty of the southern Canadian Shield. Just to the SE of Algonquin Park, Barry's Bay Area roads consist of nice curves, and fun sweepers. This is rural area, and you won't encounter much traffic. The occasional car, competing for space with farm tractors. Watch for animals.
Tourism Opportunities
Being rural, there isnot a multitude of amenities. Once you hit half a tank, start looking for gas. The Wilno Tavern Restaurant (4.5 stars) on hwy 60, just a few kms off this route, is well known for its Polish food.