Motorcycle Route Author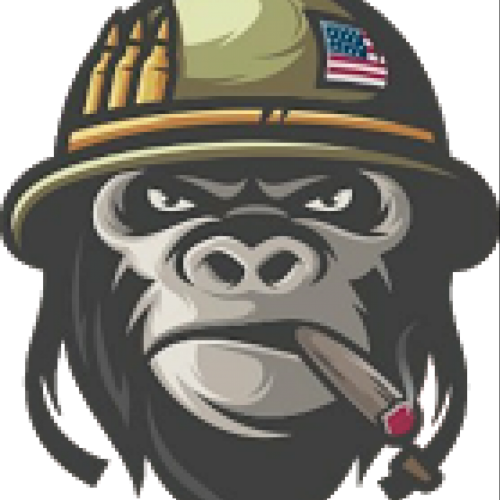 Written Directions
Texarkana is a wonderful base for a ride around the Timberland and Red River area of Southwest Arkansas. Its many restaurants, shops and accommodations offer everything riders are looking for after a day on the road. And as a destination, Texarkana has much to offer. There's the Four States Auto Museum, the fabulous Perot Theatre, Lindsay Railroad Museum, a Haunted Texarkana Ghost Walk and many other attractions. This ride begins in a city with a split personality. The State Line Post Office and Federal Building is divided down the middle by the state line of Arkansas and its western neighbor, Texas. It's the only post office that sits in two states and is the second most photographed courthouse in the US. On US 71/State Line Road, the northbound traffic is in Arkansas and the southbound traffic is in Texas. The early surveyors of the town thought they were placing the city at the junction of Arkansas, Texas and Louisiana. But they made a 20-mile mistake. The next portion of this ride loops south of Texarkana involving mostly Arkansas state highways, showcasing the true flavor of life in the Timberlands of Southwest Arkansas. Here, you'll find both winding and straight-as-an-arrow pavement. The first stretch on AR 237 and AR 160 takes you through thick bottomland, alternating between forests and farmland of the Sulphur River bottoms. Back on US 71, make your way to Fouke and have your picture made with the Fouke Monster from the '70s B-movie "The Legend of Boggy Creek," appearing daily at the Fouke Monster Mart. On US 82 lies the Old Rondo Cemetery, a Civil War cemetery best known for the burial site at its center where the remains of 85 Confederate soldiers are interred. After looping back to Texarkana, ride north on US 67 to Fulton. AR 355 north to Saratoga is very scenic with sweeping curves running across the countryside. Ride around Millwood Lake, through Ashdown to Foreman. Take 108 east back to Ashdown. Old-time radio fans will want to jog north a mile to Alleene to see the cabin where Chester "Lum" Lauck (of the old Lum and Abner radio show) was born. At Ashdown, it's only 16 miles back to Texarkana and a relaxing evening at the region's best restaurants.
Scenery
City views, lake, forest, farmland, movie and radio memorabilia, history, and more. This ride has a little something for everyone.
Drive Enjoyment
You won't need a supersport bike to make this ride. Mostly open highways with an option for interstate driving if you choose.
Tourism Opportunities
From history to trivia you can find plenty of entertainment on this ride. You have more than enough options to maintain your bike, you mind, and your body.