Motorcycle Route Author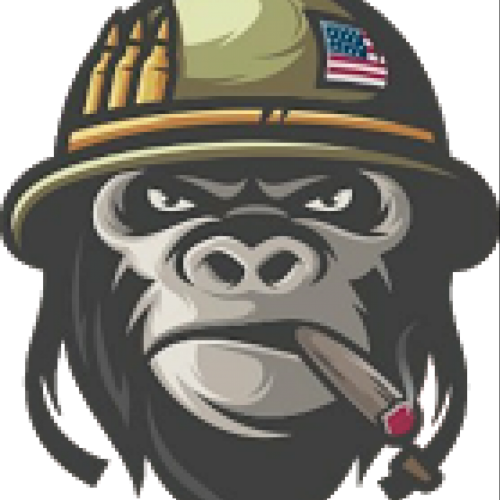 Written Directions
From the city of Harrison, head Southwest on Arkansas Highway 43 until you reach the community of Ponca which completes this route's 25 miles. *Note: This ride is named after the Harrison High School mascot. Feel free to keep an eye out for any goblins you might spot on the your ride. From there you can continue on to Jasper via Highway 74, which is part of another listed ride. From Jasper you can complete the loop by heading North on Highway 7, which is also a part of another listed ride.
Scenery
Highway 43 south immediately begins an 800-foot climb up Gaither Mountain with a beautiful view overlooking the Harrison area far below. It then takes to the highland ridges with pastures giving way to heavy woods before beginning its winding run down to the Buffalo National River at Ponca.
Drive Enjoyment
Elevation changes and many sweeping curves. The road has a few patches here and there but it is well maintained for the most part.
Tourism Opportunities
In the town of Harrison you will have plenty of opportunities to fuel yourself and your bike. You will also have a chance to pull over and check out the scenery from above.