Motorcycle Route Author
By Jerry D (30 McR Points)
on May 21, 2013
Rider Reviews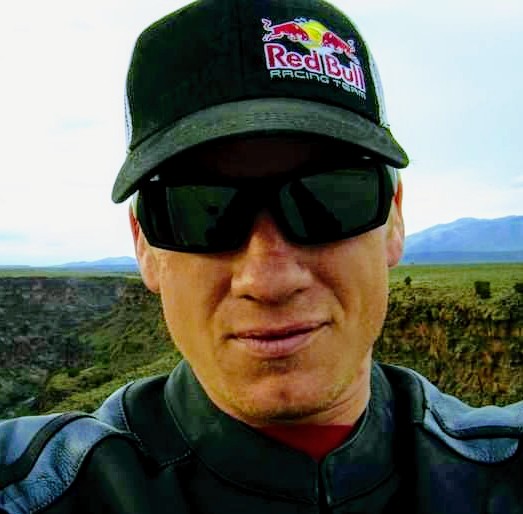 This is a good route to just get away from the…
Written Directions
Show Low, AZ. Rte. 260 south to Jct. 73 to Whiteriver, on to Carrizo Jct.
Scenery
Starting in Show Low, AZ. in the White Mountains about 6,800 ft. there are tall poderosa Pines, as you head south on Rt. 260 passing thru Pinetop-Lakeside on to Hon Dah Jct. 73 south to Whiteriver, you will descend from about 7,000 ft. and into a mix of pines and Juniper trees, after Whiteriver you pass Canyon Day, then over Geronimo Pass and on thru Cedar Creek, continuing to Carrizo Jct. where it joins Rt. 60.
Drive Enjoyment
The road has plenty of gentle curves with some hills thrown in but is for the most part down hill
Tourism Opportunities
Show Low is a good size town with everything from chain restaurants and motels to mom and pop places, Pinetop-Lakeside is the same, plenty of shopping, groceries,gas, Hon Dah at Jct. 73 has a 24 hr. casino with motel, restaurant and RV park, Whiteriver has a couple places to eat and groceries, gas etc.
Motorcycle Road Additional info
Weekends in Whiteriver some locals set up their crafts in the parking lot of the local grocery store for all to enjoy. Just past Whiteriver is Fort Apache Historic Park with museum, follow signs, continuing on Rt.73 is the Kinishba Ruins off to the right on a gravel hard packed road.Permits are required for camping, fishing,etc. on Fort Apache Reservation.