Motorcycle Route Author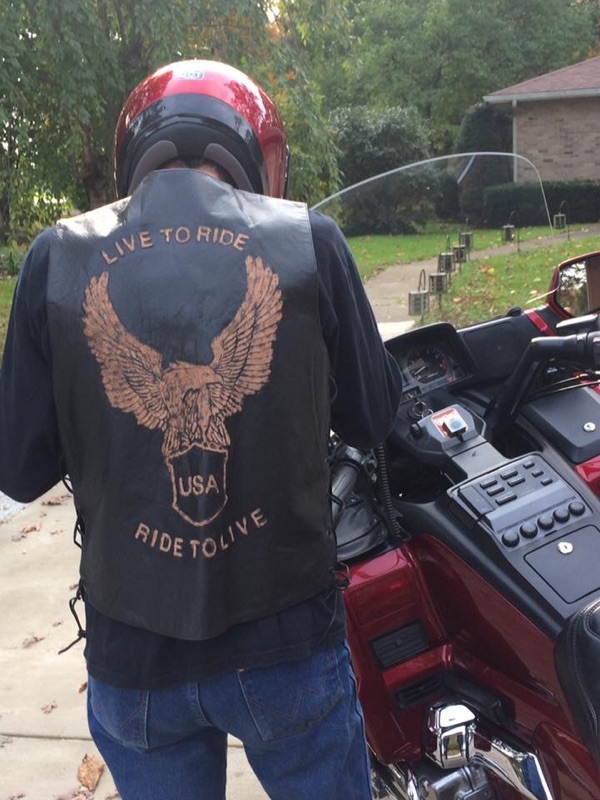 Written Directions
From Delphos, Ohio, head south on Ohio 66 to Piqua, Ohio.
Scenery
All along the road you parallel or cross over the old canal. The towns are small midwestern Americana, but you have several opportunities to stop and explore the canal and about 25 of the locks along the heritage corridor. There is a 40 mile towpath trail that can be accessed along the trail, as well as nearby state parks and waterfalls.
Drive Enjoyment
Ohio takes good care of their roads and they are well marked. Most of the road is straight, but winds through the towns. There are occasional sweeping curves.
Tourism Opportunities
As mentioned this parallels the Miami/Erie Canal of the mid 1800's. From north to south there is a Deep Cut County Park just south of Spencerville where they had to cut 52 feet deep for over a mile to get the canal to flow. In St. Mary's are the Tumbles, where water still flows into the canal and a canal boat. Just south of town is the Grand Lake St. Mary's State Park. The Heritage visitor Center is in New Bremen. Just north of Fort Loramie is the Lake Loramie State Park. To the east of Lockington are the Lockington Locks which is a series of 5 stone locks that you can walk through. Nearby can take canal boat rides just north of Piqua and on Water Street is the last of the locks on the Heritage Corridor.
Motorcycle Road Additional info
As mentioned there are some nearby waterfalls that can be seen within a few miles of this route. Southwest of Piqua off of US36 near Covington are the Greenville Falls, visible from Rangeline Road - gravel parking is off of Covington-Gettysburg Road and you can walk to the top of the falls. Heading south on OH48 from Covington, you will reach Ludlow Falls which is under the highway bridge when you get to Ludlow Falls town. At the intersection of OH48 and OH55 there is small paved parking just off of OH55 near the fire station if you want to walk to the top of the falls. Three miles south at the intersection of OH48 and OH571 in West Milton you can park behind a large white house - across from McDonalds - and take the trail to the overlook for the West Milton Cascades. It is the first driveway as you head east on OH571 - also paved.