Motorcycle Route Author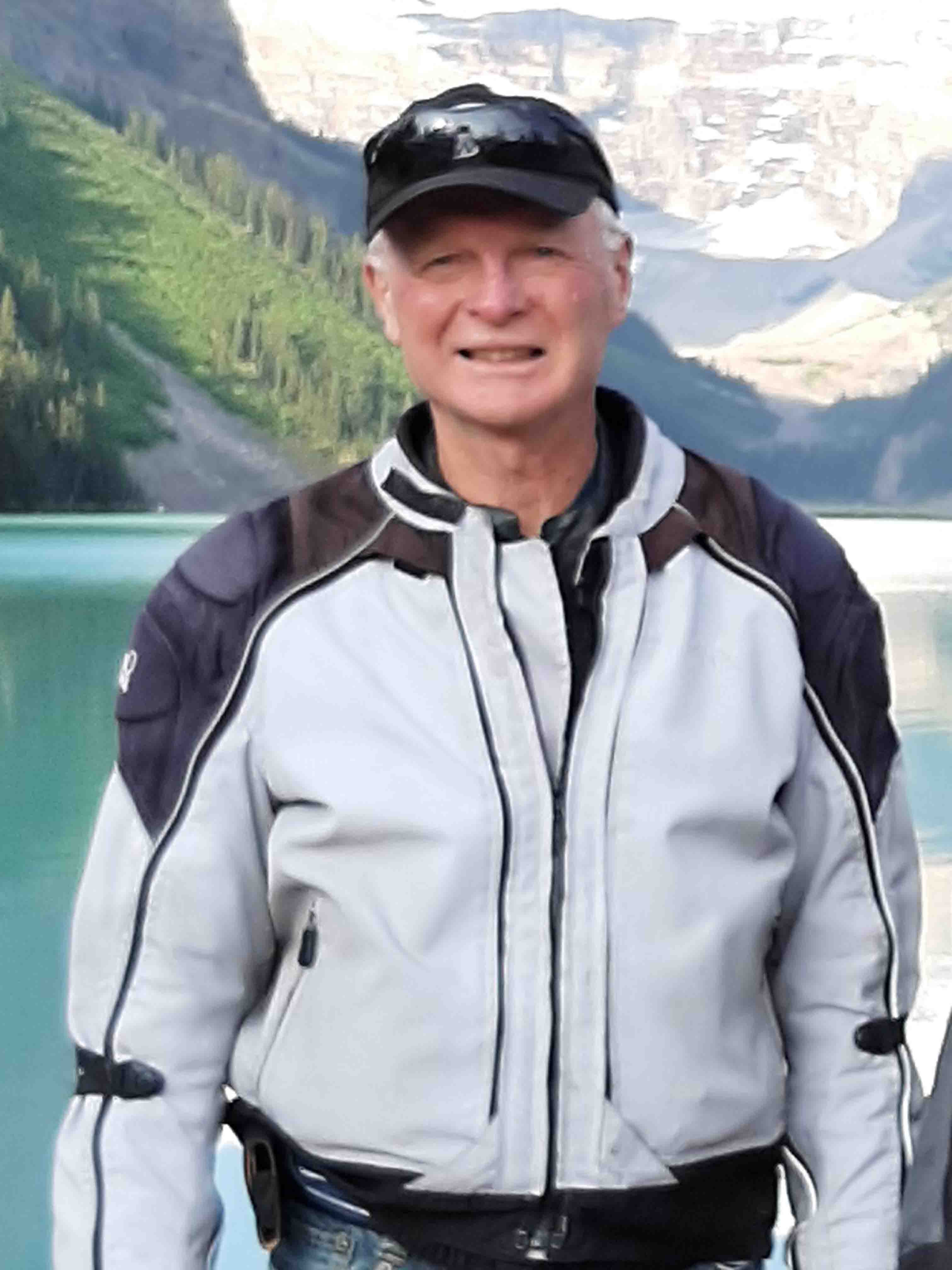 By PaulC (802 McR Points)
on Feb 27, 2021
Written Directions
This a combination of the great rides north of Peterborough (many of which can be found in MotorcycleRoads.com as single routes). It is a circle route of 342 kms, and one can start and finish anywhere they like on the route. See attached map. Head 37kms north of Peterborough along CR 23/36 to Flynns Turn to pick up the southernmost portion of this route. including all the roads north of Peterborough with a run around Haliburton Lake Rd and Harburn Rd, because they are so awesome
Scenery
Situated at the south end of the Canadian Shield, this Peterborough North route will take you through some outstanding scenic areas. You'll ride through a wide array of forests, lakes, rivers and streams. You'll ride around Kawartha Highlands provincial park and all its beauty. And in the north you'll touch on the southern part of Algonquin Park. In Fall the colours will blow you away.
Drive Enjoyment
This is a very enjoyable route, combining several excellent roads. In particular Hwy 507 (Buckhorn Rd.), the circular route just north of Haliburton (CR 14 & 19), Elephant Rd. and Peterson Rd. between Harcourt and Maynooth. For the most part you'll find lots of twisties, long rolling sweepers, and just a very enjoyable ride.
Tourism Opportunities
You must stop by Swiss Bear Restaurant & Bakery in Apsley for their to-die-for butter tarts. There are plenty of restaurants, plenty of lodging and lots of gas throughout this route. The larger towns are Haliburton in the west and Bancroft in the east. Relax, slow down, and enjoy this marvelous ride.