Motorcycle Route Author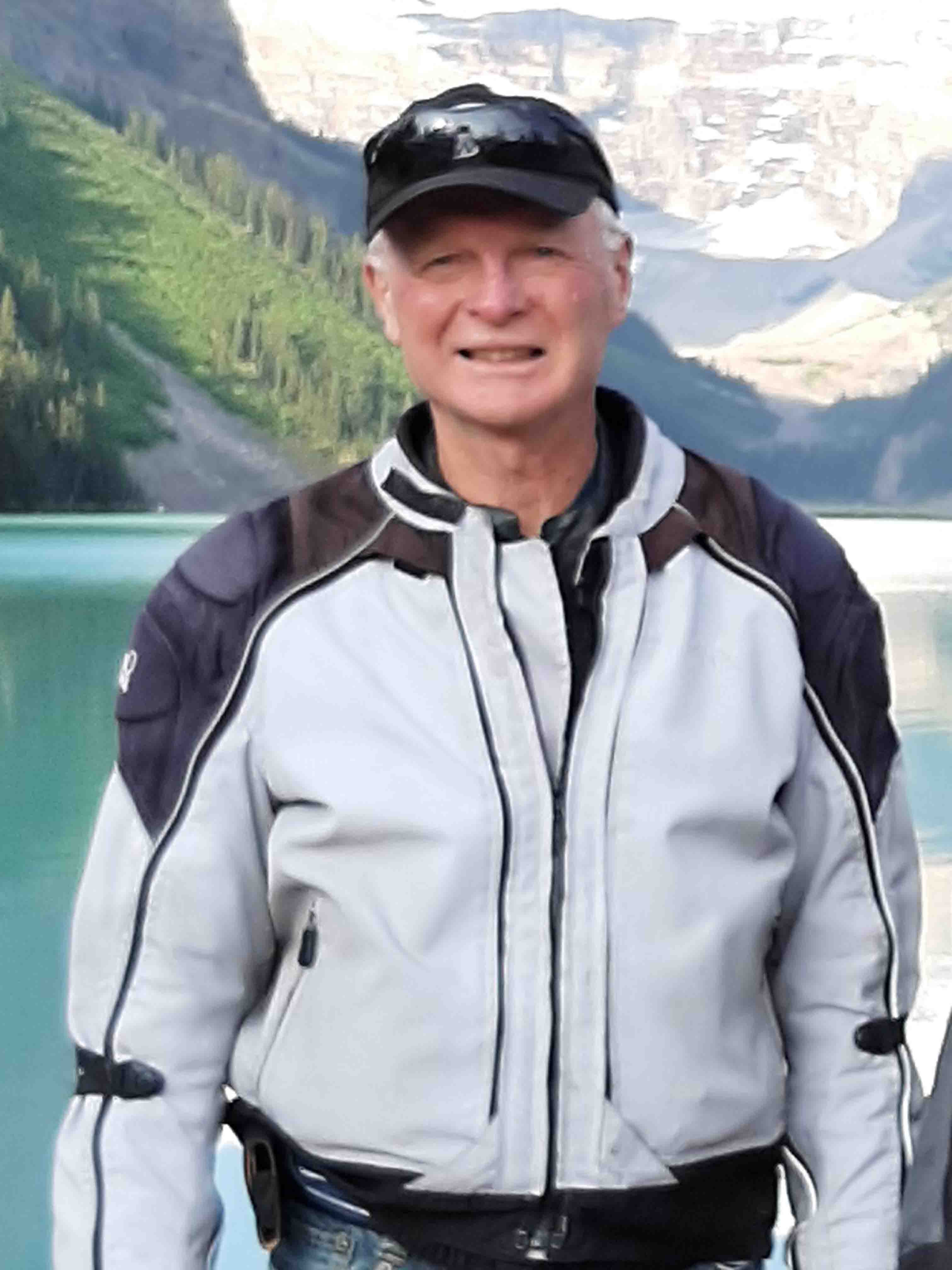 By PaulC (802 McR Points)
on Mar 31, 2021
Written Directions
This is an excellent extension of the Buckhorn Hwy (#507) also listed in MotorcycleRoads.com. From Gooderham at the north end of the Buckhorn Hwy., travel west on #503 just one minute to #3, and turn north. Or, from Haliburton, travel four minutes east on #118 to #3, and turn south.
Scenery
Haliburton County is known as a tourist and cottage area, and for its scenery and for its resident artists. It is a pristine natural environment grounded firmly on the Canadian Shield. The area is characterized by mixed forest highlands interspersed at every turn with freshwater wetlands, rivers and lakes, creating a landscape much sought after for all of its artistic, cultural and recreational opportunities. If you have the time, there is no better way to experience Haliburton County than to go hiking along one of its many trails.
Drive Enjoyment
This ride is 18 kms of sweepers and curves. It winds its way through lush forests and streams, with little traffic to contend with. The pavement is in good condition. This ride is an excellent extension of the fabulous Buckhorn Hwy. (#507). It also makes up part of the Peterborough North route shown elsewhere in MotorcycleRoads.com.
Tourism Opportunities
There is little to nothing on the road in terms of amenities. As mentioned above there, is plenty of great hiking. Haliburton County's economy is dominated by tourism.