Virginia Motorcycle Club Information
#63751
yes
Men
Bike Preference
Touring
None
Club Details:
We are a Brotherhood of SWORN & RETIRED POLICE OFFICERS with no exceptions. We are family oriented motorcycle enthusiasts who love to ride.We cherish our pronounced sense of Brotherhood and Fraternity and are dedicated to fostering pride in honorable service to our Club, our profession, our community, and our nation. We are always looking for members who fit with what we are all about. Please email: VAroaddawgs@gmail.com God Bless & Stay Safe,
Chantilly, VA 20151, USA
For more information about this Virginia Motorcycle Club:
EJ
VAroaddawgs@gmail.com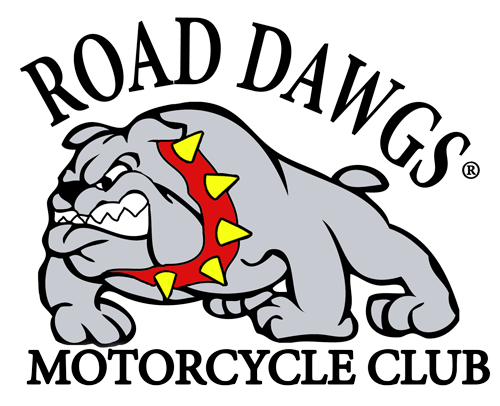 Photo & Video Gallery (0)
No Photos Or Videos Added Yet.