United States Motorcycle Club Information
#64205
None
No gender restrictions
Bike Preference
Any
Any
Club Details:
We are a Not-For-Profit Medical and Military riding club, that was created because we felt that the members of our club should have an equal voice as well as a sense of ownership. That not one person or board should decide what is best for the club. We are a dedicated family that is strong in our faith and pride ourselves in being there for each other as well as giving back to our community. We welcome all motorcycle riders because we believe we are all created equal under God.
Venus, TX, USA
For more information about this United States Motorcycle Club:
Squirrel
8177606746
Servantsoulsntx@gmail.com
https://www.servantsouls.com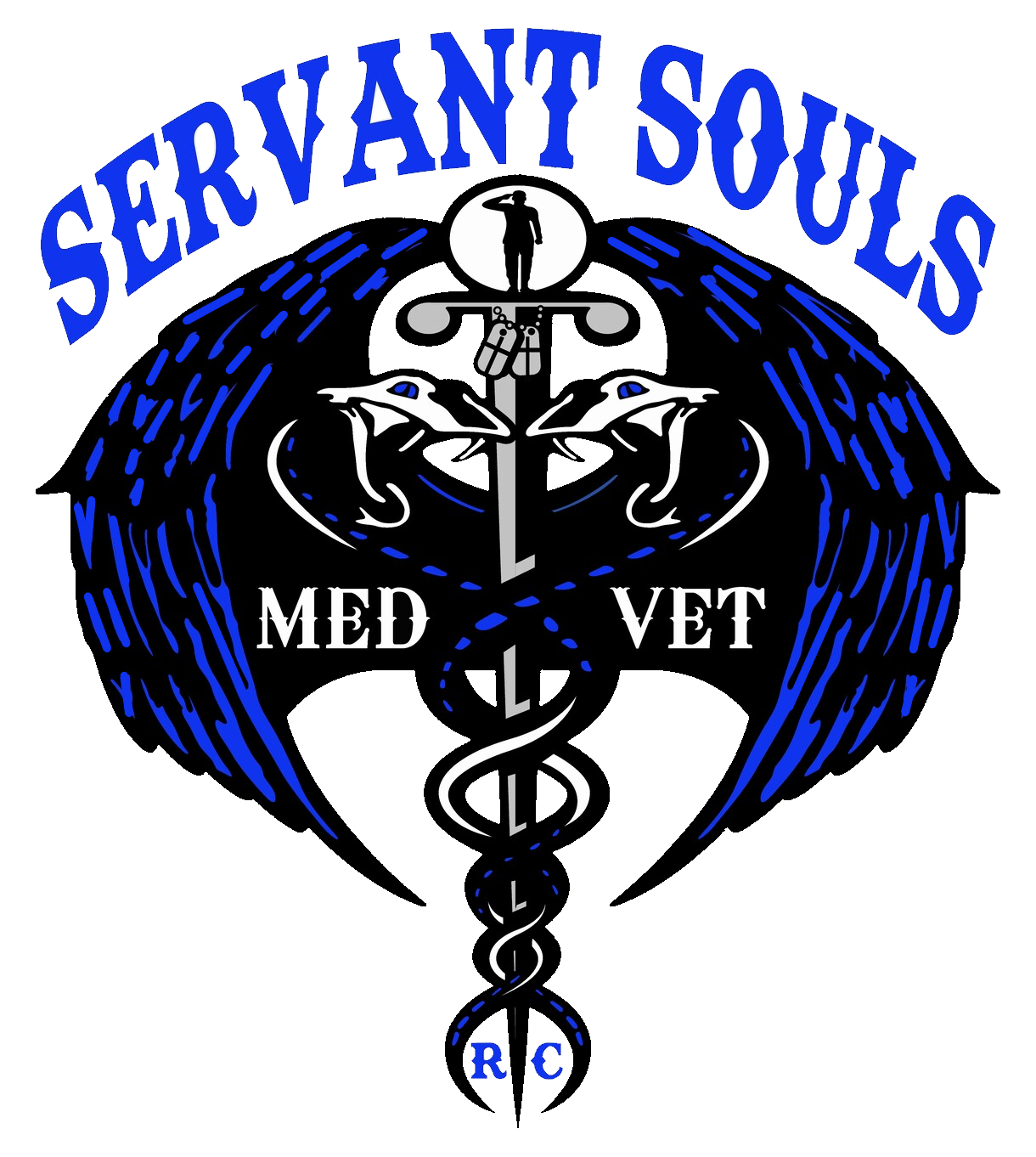 Photo & Video Gallery (0)
No Photos Or Videos Added Yet.