Texas Motorcycle Club Information
#62712
yes
No gender restrictions
Bike Preference
Cruisers
None
Club Details:
The Mission of Paladins of Justice Law Enforcement & Military Motorcycle Club is to help our Law Enforcement, Veterans, First Responders, Corrections, Dispatch, Active Military, and their families. One important subject that we focus on is to raise awareness to Suicide and Mental Health for our First Responders and Military. Breaking the stigma of silence while helping to bring to light the resources to those who need them. Paladins of Justice Law Enforcement Military Motorcycle Club was the vision of POJ LE/M MC's President, Gunny, and he is beyond proud to have it come to life! We look forward to what the future holds for our Non-Profit Organization, what we will achieve, the friends we will make, and the lives we are able to touch and change along the way! We are a family of Police, Fire, EMS, Dispatch, Veterans, Corrections, Military and sponsored civilian members, likeminded riders, who share in good times and helping others.
Missouri City, TX, USA
For more information about this Texas Motorcycle Club:
Gunny
8324803251
president@paladinsofjusticelemmc.com
https://paladinsofjusticelemmc.com/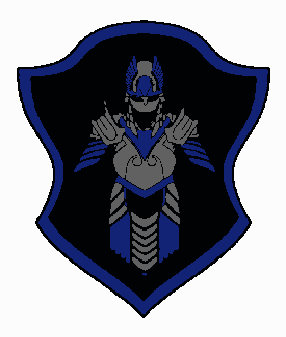 Photo & Video Gallery (0)
No Photos Or Videos Added Yet.