Texas Motorcycle Club Information
#64303
None
No gender restrictions
Bike Preference
None
None
Club Details:
A great group of people who live riding motorcycles. Men and women. New and experienced riders are welcome. There are rides scheduled every day of the week at all times.
McKinney, TX, USA
For more information about this Texas Motorcycle Club:
https://www.facebook.com/groups/133582160663257/?ref=share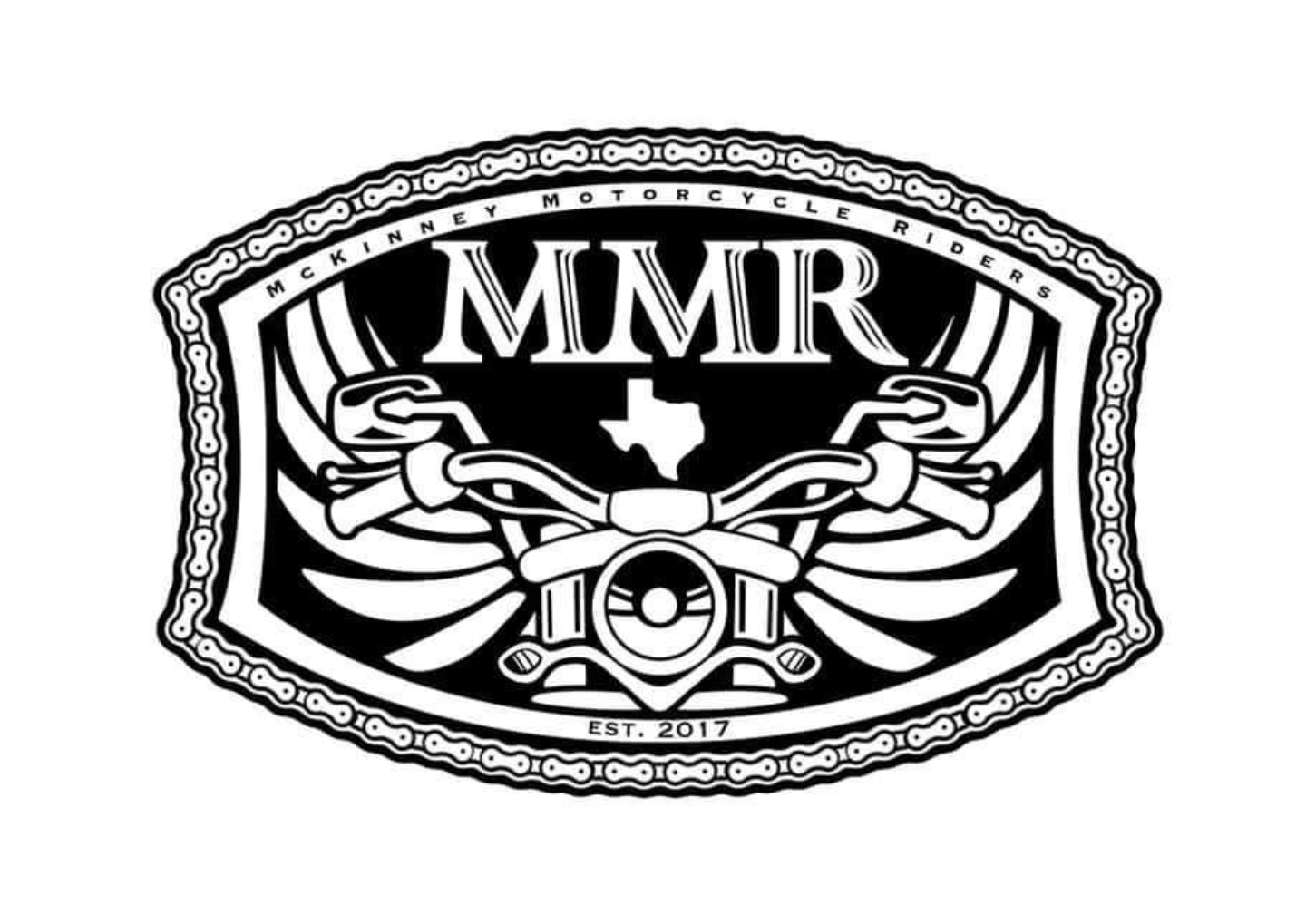 Photo & Video Gallery (0)
No Photos Or Videos Added Yet.